Local. Family Owned. Trusted.
At Trey's Lawn Service, the customer always comes first. We take pride in offering the highest quality products and service in the industry.
At Trey's Lawn Service in Macon we pride ourselves on providing a wonderful service to our customers, maintaining our extraordinary reputation, and continually going above and beyond when it comes to our services. We are able to serve both commercial and residential properties when it comes to lawn care and maintenance.
Trey's Lawn Service offers Bi-weekly and Weekly lawn maintenance plans. Our Bi-weekly plan provides property visits every other week year-round. And Our weekly plan provides Weekly property visits April through September with visits every other week October through March. This service can include: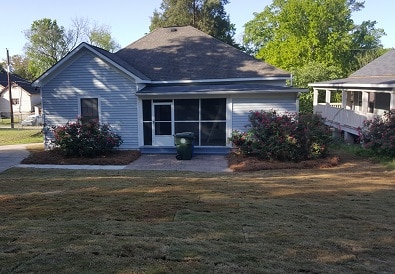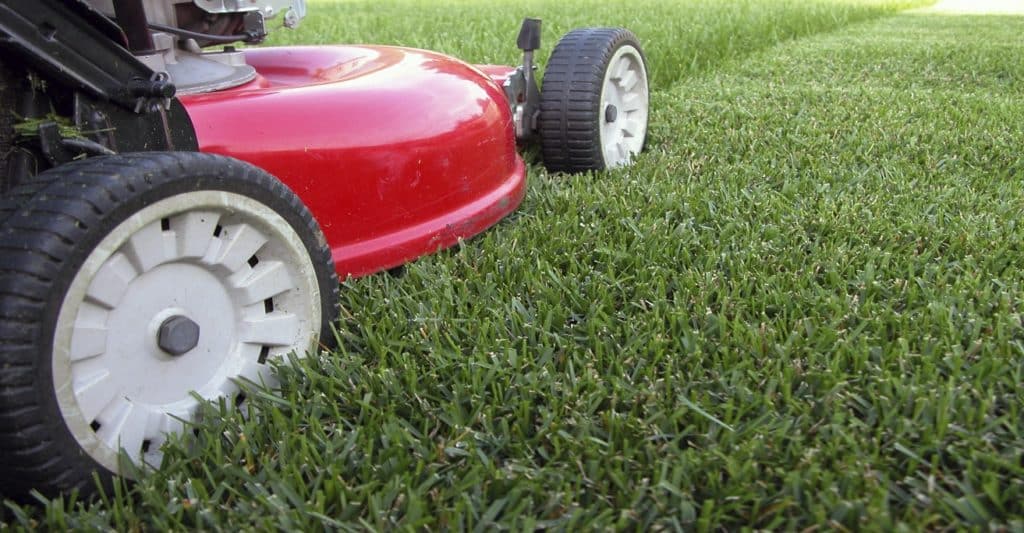 The team at Trey's Lawn Service is educated on how to keep your lawn healthy and looking its best. We recycle our clippings back into the turf, providing the best, most natural compost for your yard soil.
We include pruning in all of our full service maintenance agreements. Pruning is not only beneficial for the look of your trees and bushes, but it is also beneficial to the health of your plants. Our professional team is trained to help keep your plants healthy and well-manicured.
Pinestraw, Mulch, & Rock Installation
We can install pine straw, mulch or rocks for any of your landscaping projects. Whether you want to refresh an existing flower bed or create a new look all together. It adds curb appeal, naturally helps manage weeds and at times pine straw and mulch help with the health of plants.
Flower Bed Clean-up and Maintenance
We will also keep your flower beds clean and well-maintained. The experienced Trey's Lawn Service team will manage the weeds in the flower beds so your plants are taken care of and your property stays looking its best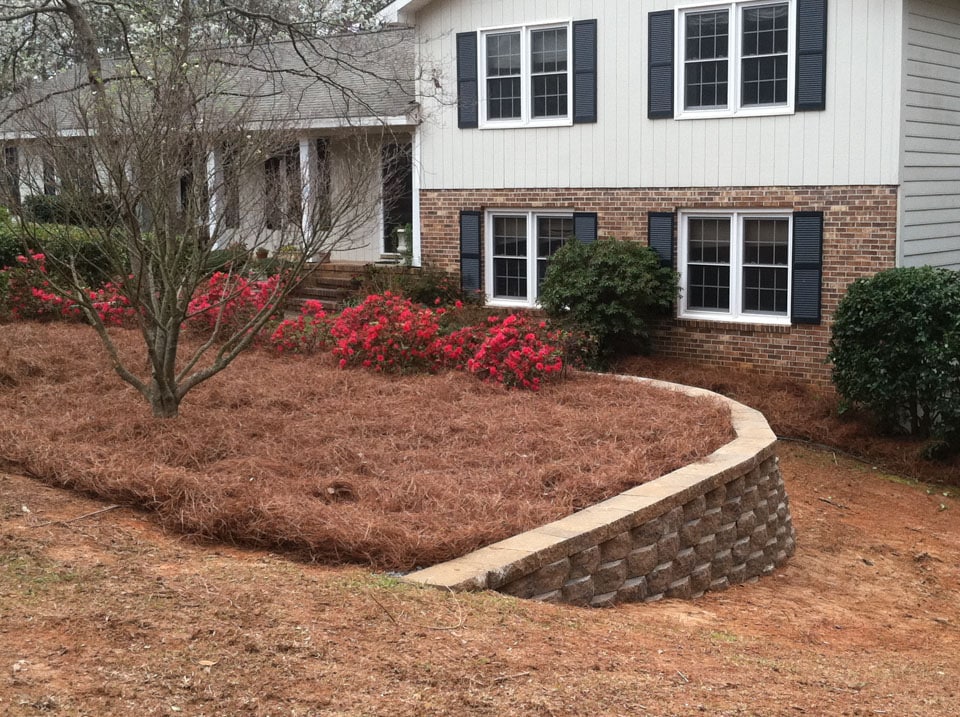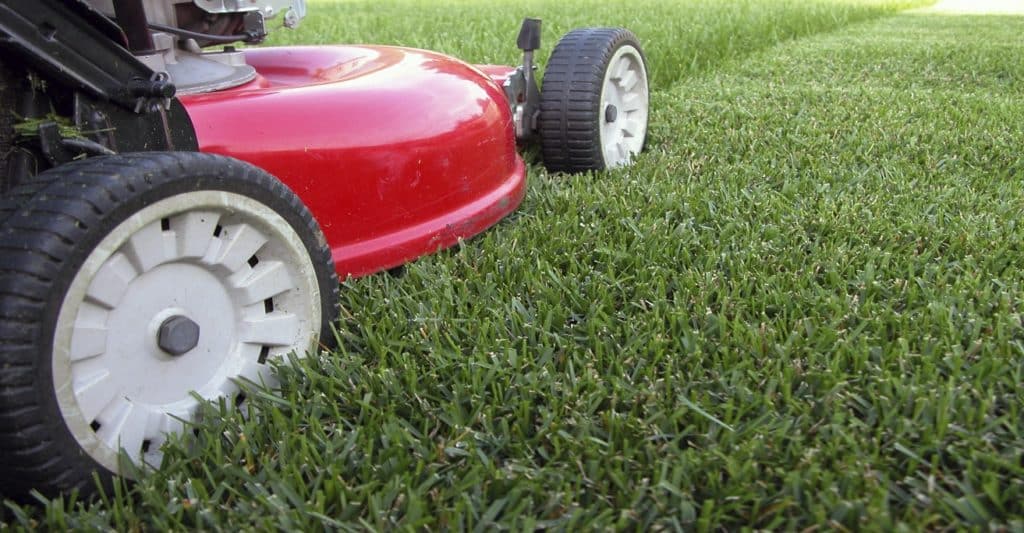 Property Clean-up & Seasonal Clean-up
Our team also does property clean-up and seasonal clean up, cleaning up flower beds, leaves, and debris or tending to areas of your property that need some extra TLC. Because our top priority is making sure our clients are taken care of, the availably of this service for non-TLS customers is based on our schedule capacity.
Commercial Landscape Maintenance
Trey's Lawn Service has provided Commercial Landscape Maintenance for 15 years. Our experienced team knows how to meet your commercial needs when it comes to lawn care, landscaping, and maintenance.
Call Us Today for a Free Quote!
We want to earn your business and turn you into a long-term customer.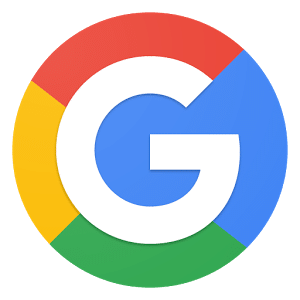 "I love Trey's Lawn Service! Trey and his team have been servicing my Olive Garden in Warner Robins for about a year. They are professional, and they listen to customer feedback. They work with you to build a plan that makes your landscaping look fabulous while meeting your budget needs. My only regret with Trey is that I didn't find him four years sooner!"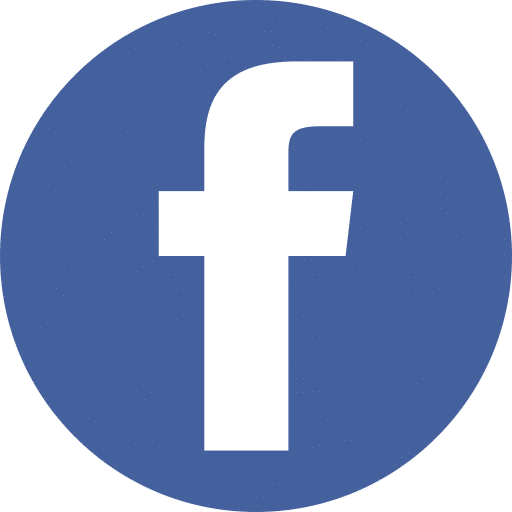 Trey's Lawn Service does an excellent job! They keep our shrubbery in great shape, our lawn looking beautiful, and they are very reliable.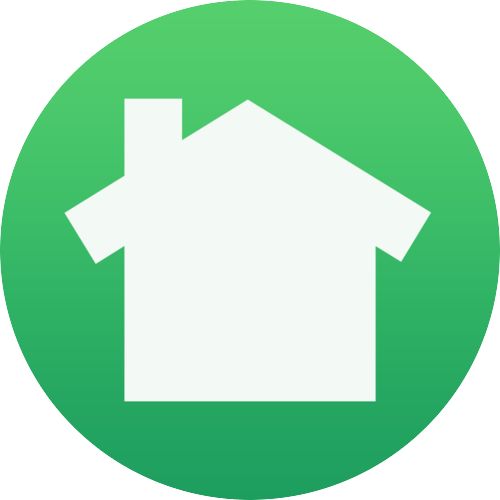 Trey's Lawn Service did a great job at a reasonable price in prepping and sodding our yard. My wife and I had wanted to have this done for several years and we are very happy that we chose Trey and his crew.
WE ARE ABLE TO PROVIDE LAWN CARE AND MAINTENANCE TO THE FOLLOWING CITIES IN GEORGIA:
At Trey's Lawn Care in Macon, we pride ourselves on providing a wonderful service to our customers, maintaining our extraordinary reputation, and
continually going above and beyond when it comes to our services. We are able to serve both commercial and residential properties when it comes to lawn care and maintenance. This service can include: Macon, GA Forsyth, GA Bolingbroke, GA Centerville, GA Byron, GA Juliette, GA Warner Robins, GA