Local. Family Owned. Trusted.
Top-Rated Lawn Service in Juliette, GA
At Trey's Lawn Service, the customer always comes first. We take pride in offering the highest quality products and service in the industry.
Trey's Lawn Service offers top-rated lawn care in Juliette GA. We believe that the customer always comes first and we take pride in offering the highest quality products and services in the lawn care industry.
Whether you need lawn mowing, landscaping, or landscape lighting in Juliette, we have the tools and the right team to meet all your commercial or residential lawn care needs. We stand behind our work and produce excellent results.
Trey's Lawn Service offers a wide variety of lawn services, including landscape lighting. Exterior lighting enhances the beauty of your home or business and creates a sense of drama for your landscaping. It also provides functional benefits to your home, illuminating your home's exterior after dark to increase your home security.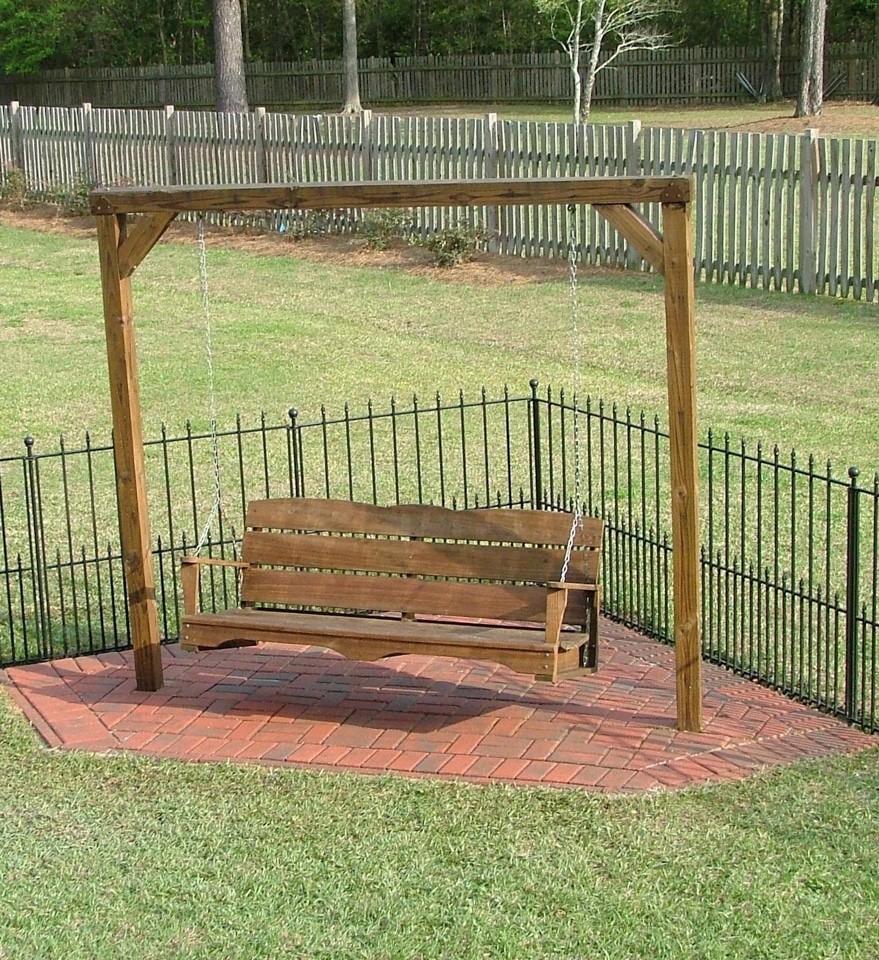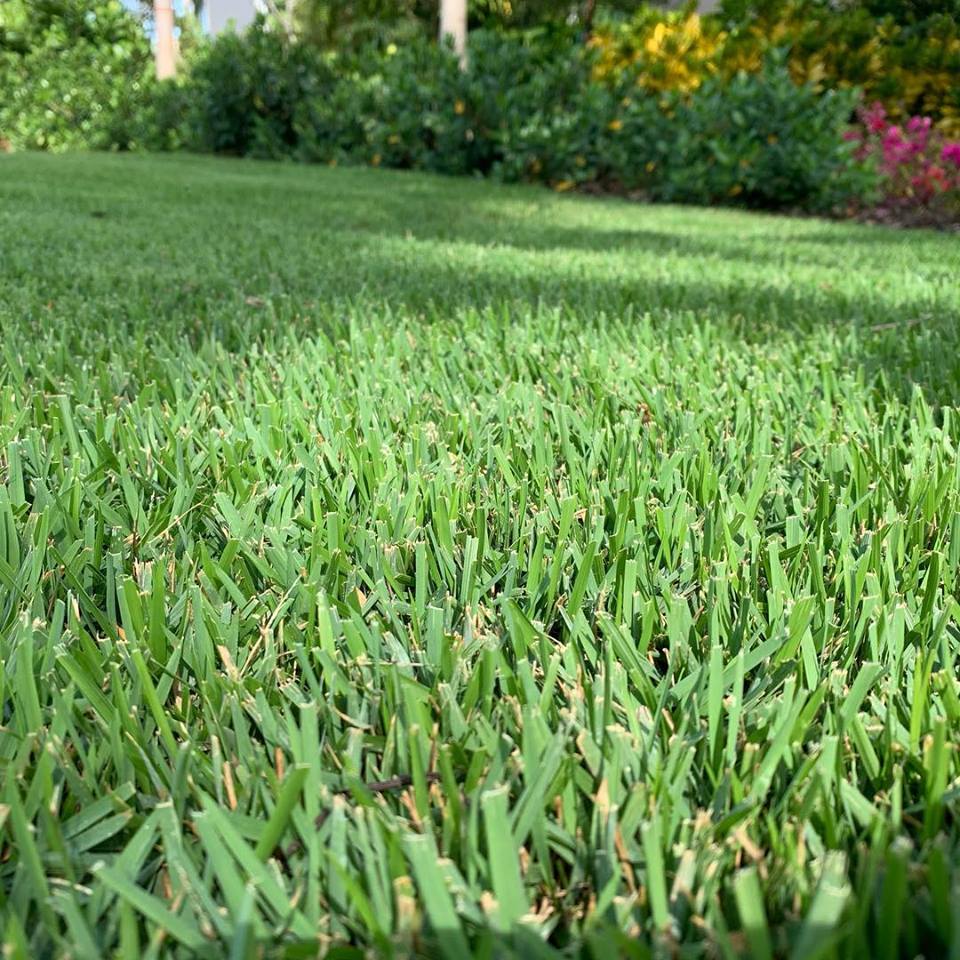 Expert Lawn Maintenance Juliette GA Residents Trust
We also offer irrigation in Juliette GA through installs of a sprinkler system for Juliette GA residential and commercial clients. We offer both in-ground sprinkler systems as well as drip irrigation systems for plants. This system allows you to water plants and lawns with ease without having to lug a hose around your hard. They also work for commercial buildings and landscaping.
If you've ever looked for Juliette lawn care near me, then contact us today. We offer a variety of lawn maintenance services for residential and commercial customers. For commercial clients specifically, we can provide businesses with lawn care, landscaping, irrigation, and landscape light. We are fully licensed and insured and our professional team will work diligently to create the best results for your property.
Currently, we provide lawn maintenance plans for numerous commercial properties in Middle Georgia including restaurants, shopping centers, professional office buildings, and medical buildings. We offer both bi-weekly and weekly commercial lawn maintenance plans.
We Offer Lawn Mowing, Landscape Lighting, and Irrigation Services
For residential clients, Trey's Lawn Service offers services for landscape in Juliette GA. A well-manicured yard is a good return on your investment because landscaping can add value to your home. Our team of professionals can meet all your landscaping needs and can design the best look for your home and property.
Our lawn service also includes pine straw, mulch, and rock installation; flower bed clean-up and maintenance; grading and excavating; sod installation; seeding; flower installation; pavers; water feature installation; and more. You dream it, we can make it happen!
We are proud to serve the city of Juliette and its surrounding communities. Juliette is where the infamous movie "Fried Green Tomatoes" was filmed and where you can still step onto the movie set and have a plate of fried green tomatoes at the Whistle Stop Café.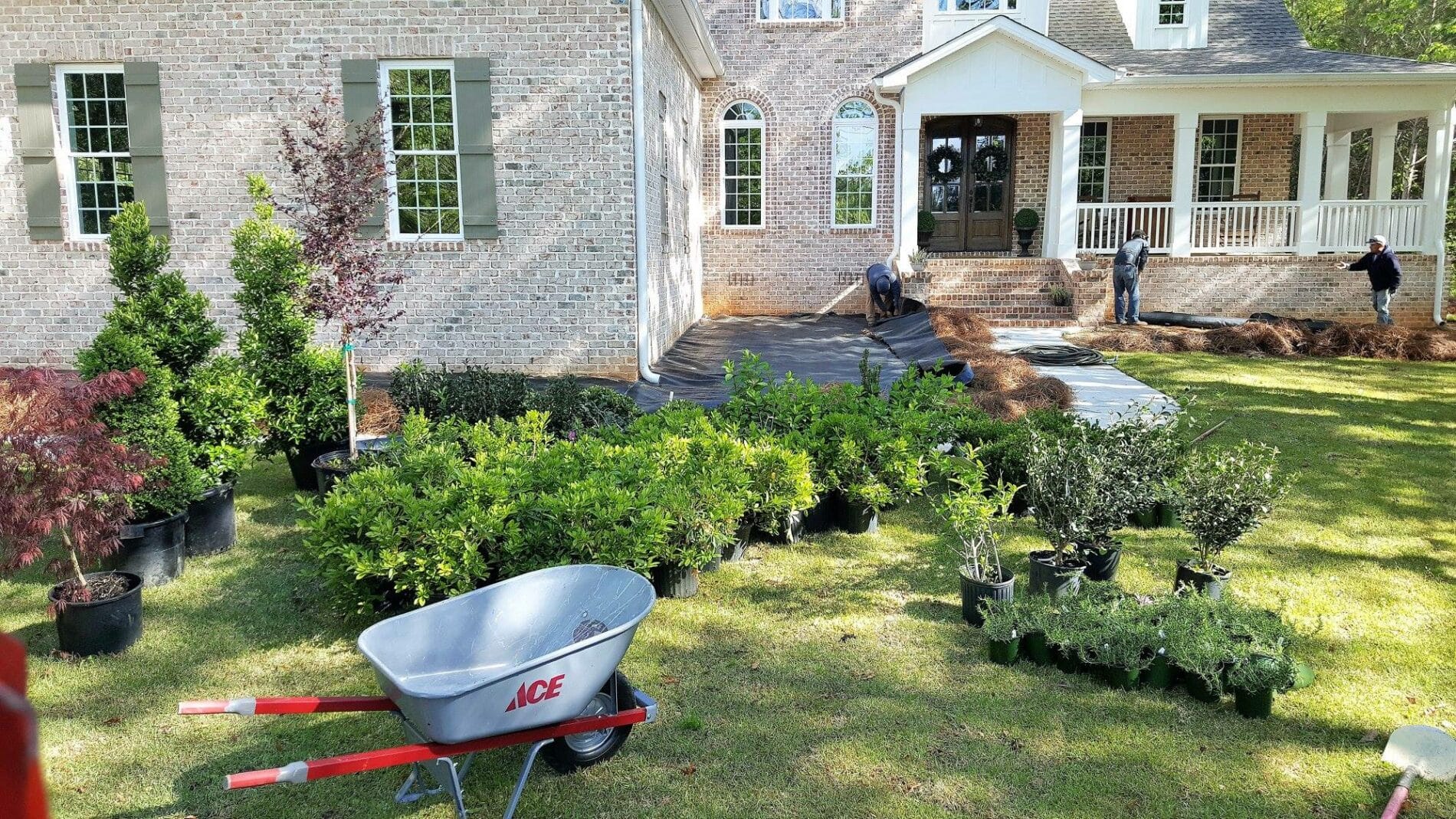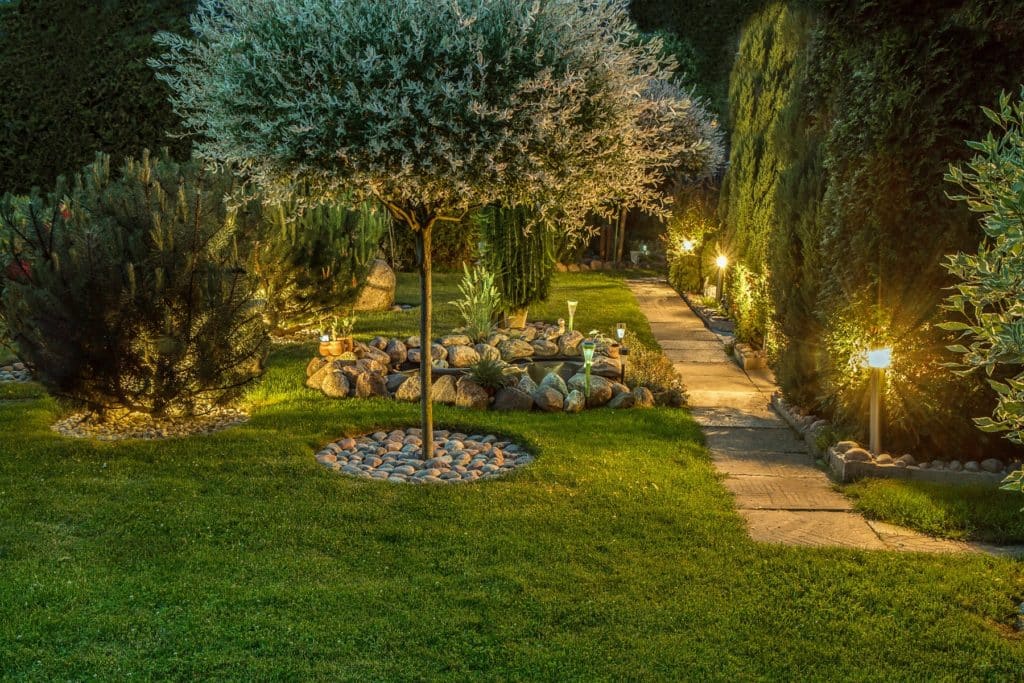 Call Us Today for a Free Quote!
We want to earn your business and turn you into a long-term customer.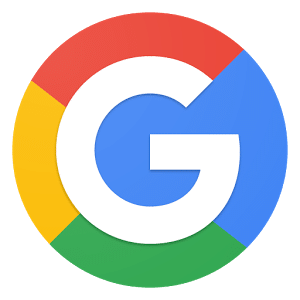 "I love Trey's Lawn Service! Trey and his team have been servicing my Olive Garden in Warner Robins for about a year. They are professional, and they listen to customer feedback. They work with you to build a plan that makes your landscaping look fabulous while meeting your budget needs. My only regret with Trey is that I didn't find him four years sooner!"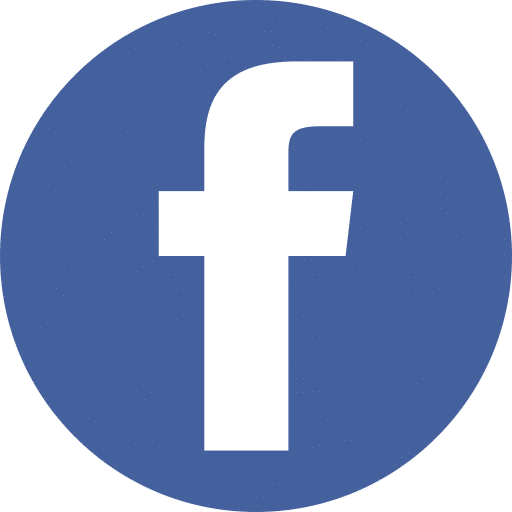 Trey's Lawn Service does an excellent job! They keep our shrubbery in great shape, our lawn looking beautiful, and they are very reliable.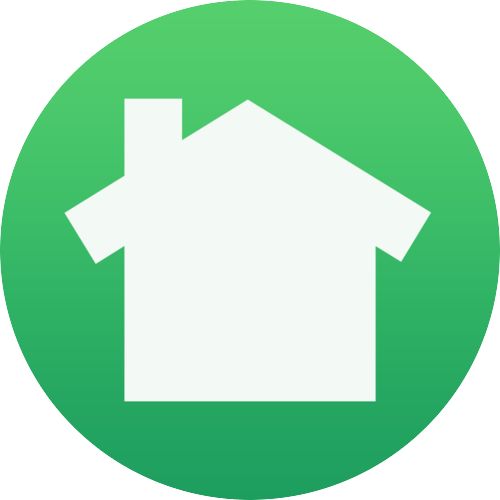 Trey's Lawn Service did a great job at a reasonable price in prepping and sodding our yard. My wife and I had wanted to have this done for several years and we are very happy that we chose Trey and his crew.
Call Today for Sprinkler System and Landscape Service in Juliette, GA
If you've ever asked where the best Juliette landscaping near me could be, then contact the experienced and highly rated team at Trey's Lawn Service today. Our full-service landscape, irrigation, and lawn care company offer not only the best equipment and techniques but also customized planning and professional results in a timely manner.
But you don't have to just take our word for it. As our recently satisfied customer Robin P. wrote on Facebook: Trey's Lawn Service does an excellent job! They keep our shrubbery in great shape, our lawn looking beautiful, and they are very reliable.