Local. Family Owned. Trusted.
At Trey's Lawn Service, the customer always comes first. We take pride in offering the highest quality products and service in the industry.
Trey's Lawn Service installs in-ground sprinkler systems for residential and commercial lawns, as well as drip irrigation systems for plants. This system allows you to water your plants and lawn with ease without having to lug a hose around your yard. These systems also work for commercial buildings with landscaping.
We provide service and repair for all sprinkler systems so that they continue to perform for you and keep your lawn and plants looking their best. Our automatic irrigation systems are set up to conserve as much water as possible while providing an ample amount of care for your investment. This will keep your water bill down and help make sure that your lawn is not getting overwatered or undernourished.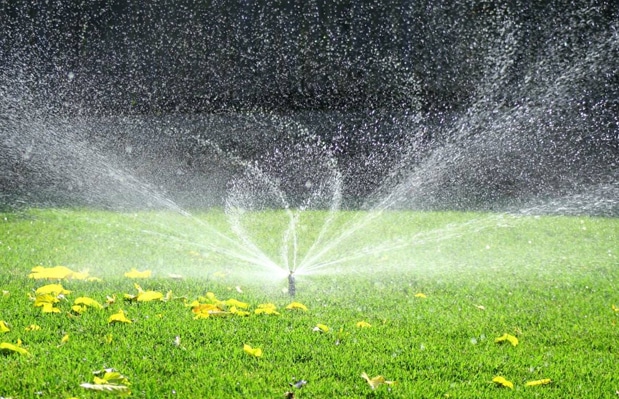 (2 Year Warranty): Our team will come in and assess your personal needs and install a system that will work best for you. This system comes with a 2-year warranty in case there are any problems that occur within your system during this time.
If your current system needs some improvement or extra sprinklers added, our team can come in and add-on to your existing system.
Call Us Today for a Free Quote!
We want to earn your business and turn you into a long-term customer.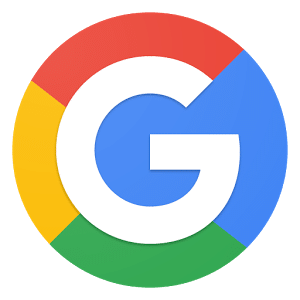 "I love Trey's Lawn Service! Trey and his team have been servicing my Olive Garden in Warner Robins for about a year. They are professional, and they listen to customer feedback. They work with you to build a plan that makes your landscaping look fabulous while meeting your budget needs. My only regret with Trey is that I didn't find him four years sooner!"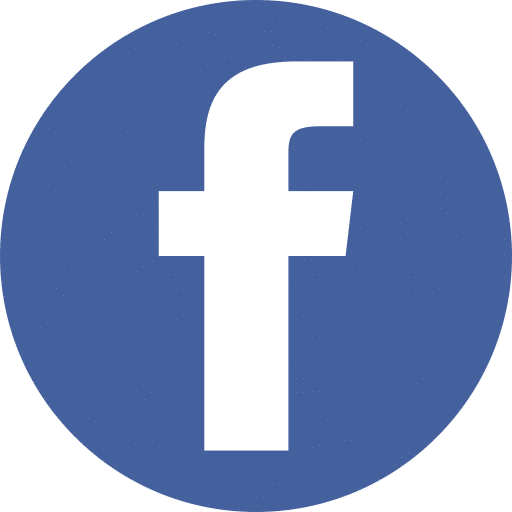 Trey's Lawn Service does an excellent job! They keep our shrubbery in great shape, our lawn looking beautiful, and they are very reliable.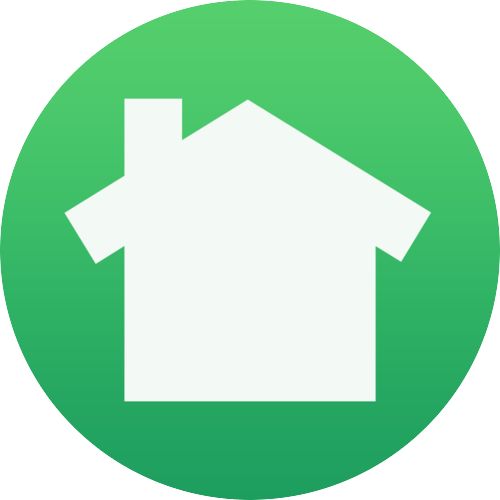 Trey's Lawn Service did a great job at a reasonable price in prepping and sodding our yard. My wife and I had wanted to have this done for several years and we are very happy that we chose Trey and his crew.
Our team of professionals work relentlessly with one goal in mind. That is to exceed your expectations and help transform your home or business to a breathtaking level. 
Here are a few cities we offer our Irrigation services in: 
And the surrounding areas!