Local. Family Owned. Trusted.
Irrigation Centerville GA
Top-Rated Irrigation in Centerville
At Trey's Lawn Service, the customer always comes first. We take pride in offering the highest quality products and service in the industry.
Shaggy and unkempt lawns in Centerville, GA, are a common pain point. Here is your solution. Trey's Lawn Services can help to resolve your irrigation services needs, whether you need installation, repairs, maintenance, or expert consultation.
The professionals at Trey's Lawn Services are here to help you maintain your lawn and irrigation system, prevent costly repairs, and keep your lawn beautiful all year long.
We offer a wide range of services, including sprinkler system installation and repair, sprinkler system maintenance, irrigation system design and installation, watering system leak detection and repair, maintenance plans for your sprinkler systems, etc.
Our goal is to provide the best customer service possible. We take pride in our workmanship and strive to ensure that each customer is completely satisfied with their new sprinkler system or repair job. We believe that having a properly maintained irrigation system will save you money and improve the health of your lawn or garden by helping to prevent plant diseases caused by over- or under-watering.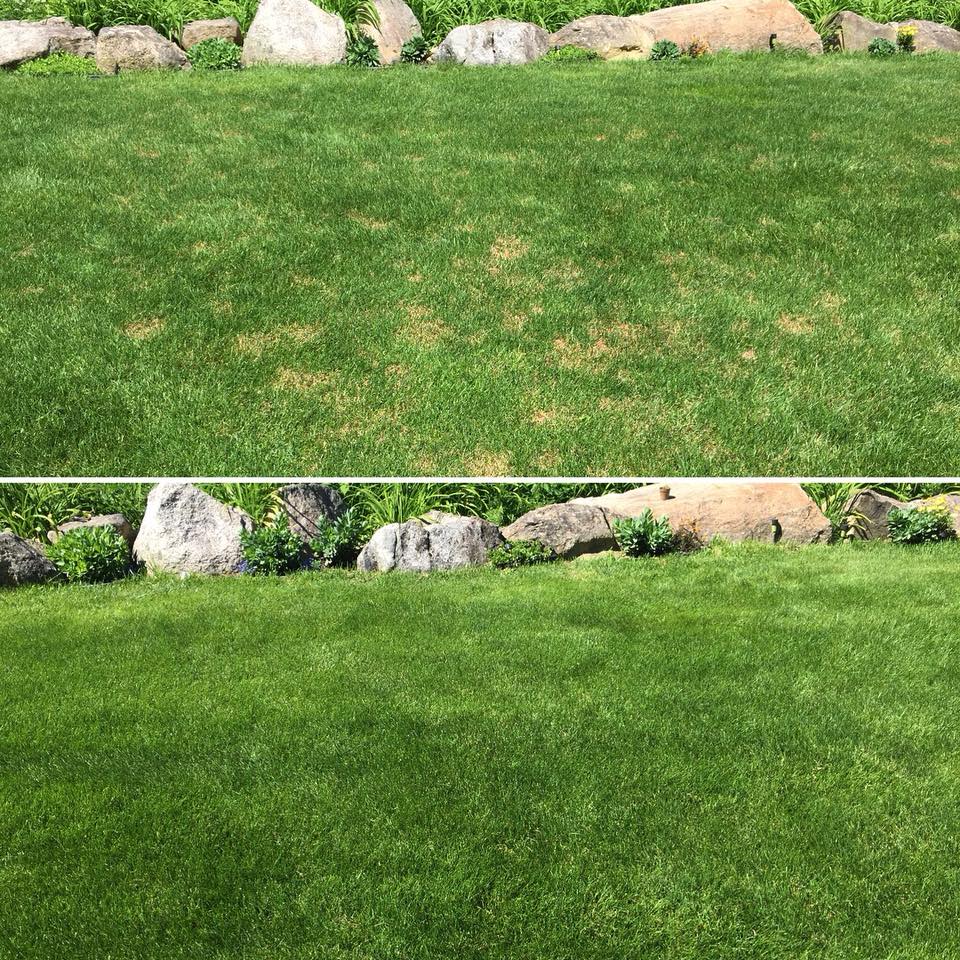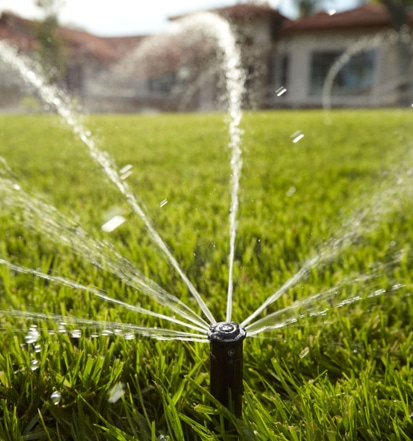 Searching for Centerville Irrigation Near Me?
Our knowledgeable technicians will come out any time of the day or night to fix those broken sprinklers, turn off valves that may be spraying water on driveways or houses, and ensure your storage tank is filled properly for irrigation purposes. You can schedule an appointment for one-time or ongoing services. We keep our timing convenient for you and won't have you waiting around all day for us to come out.
The result of leaving your lawn unattended is an ugly, patchy mess of weeds, crabgrass, and nary a blade of grass to be found.
Trey's Lawn Services is the right place to call if you're in the market for irrigation services. With over a decade of experience and dedication to his craft, Trey's Lawn Services will work with you to create a beautiful landscape within your budget. 
Trey's Lawn Services is the premier lawn care service in the area. We offer personalized services that meet your needs while keeping costs affordable. We build relationships with our clients through good communication. Honesty and integrity are important to us. You will not get better service than at Trey's Lawn Services!
With fall just around the corner, now's the time to think about a new irrigation system. Trey's Lawn Services can install a cutting-edge irrigation system, so your yard always looks its best regardless of weather conditions. Call Trey's Lawn Services, and we will work on your existing system to help it perform to its full potential. With Trey's Lawn Services on call, you'll have one less thing to worry about this fall.
Expert Sprinkler System Centerville GA Residents Trust
At Trey's Lawn Services, we've spent years learning about the importance of irrigation systems for any backyard. Our team will gladly come out and give you a free consultation to discuss how we can work together to bring your yard and garden into bloom! 
We're always on time (usually early!) and complete every agreed-upon job. We guarantee that every visit also gives you tips on how to care for your new irrigation system- whether it's a repair or installation job. 
A key commercial intersection for Georgia is located in Centerville. The small unincorporated area in Georgia is quiet and peaceful–just as the residents like it. Here at Centerville, you will find relaxation. 
You need your lawn to look great, and that's no easy task. With many lawns out there looking for some TLC, you are facing a tough battle. Turn off the sprinklers and grab a drink. Trey's Lawn Services is here to help. We take care of all the tedious tasks involved in making your lawn look its best while you sit back and enjoy life! Watering, mowing, fertilizing, irrigating–we've got you covered. Call us today!

Call Us Today for a Free Quote!
We want to earn your business and turn you into a long-term customer.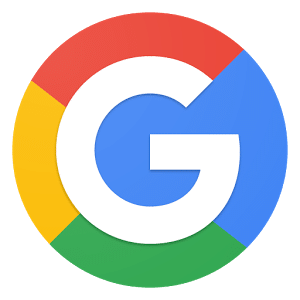 "I love Trey's Lawn Service! Trey and his team have been servicing my Olive Garden in Warner Robins for about a year. They are professional, and they listen to customer feedback. They work with you to build a plan that makes your landscaping look fabulous while meeting your budget needs. My only regret with Trey is that I didn't find him four years sooner!"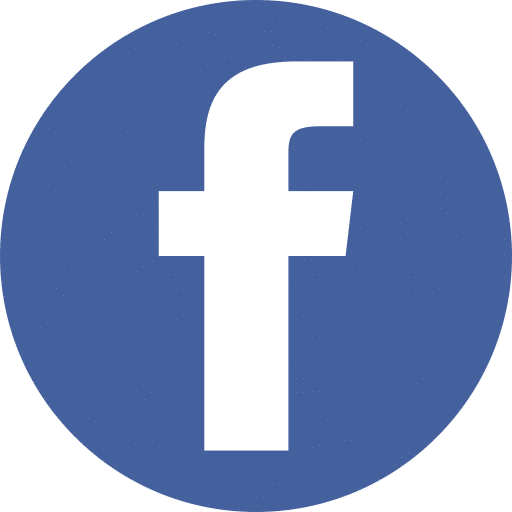 Trey's Lawn Service does an excellent job! They keep our shrubbery in great shape, our lawn looking beautiful, and they are very reliable.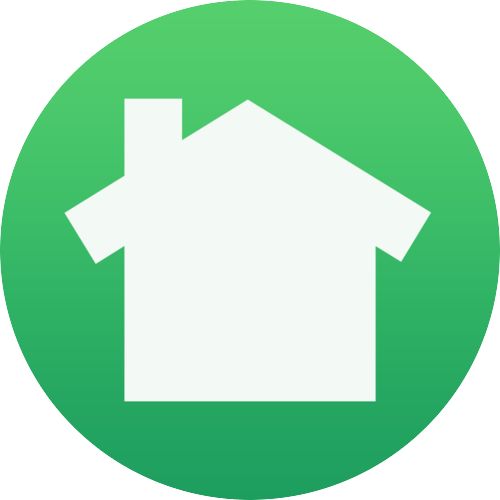 Trey's Lawn Service did a great job at a reasonable price in prepping and sodding our yard. My wife and I had wanted to have this done for several years and we are very happy that we chose Trey and his crew.
Call Today for Irrigation & Sprinkler Systems in Centerville, GA!
Here at Trey's Lawn Service, we always ensure you are happy with all of our services. If you have been searching for lawn care, lawn service, or landscape services in Centerville, GA, look no further than Trey's Lawn Service! Don't forget that we can also help with any sprinkler system, irrigation, or landscape lighting Centerville services!