Local. Family Owned. Trusted.
Commercial Lawn Maintantence
At Trey's Lawn Service, the customer always comes first. We take pride in offering the highest quality products and service in the industry.
Having been in business for over 15 years, Trey's Lawn Service can serve all of your commercial needs when it comes to lawn care, landscaping, irrigation, and landscape lighting. We are fully licensed and insured and our professional team will work diligently to create the best results for your property.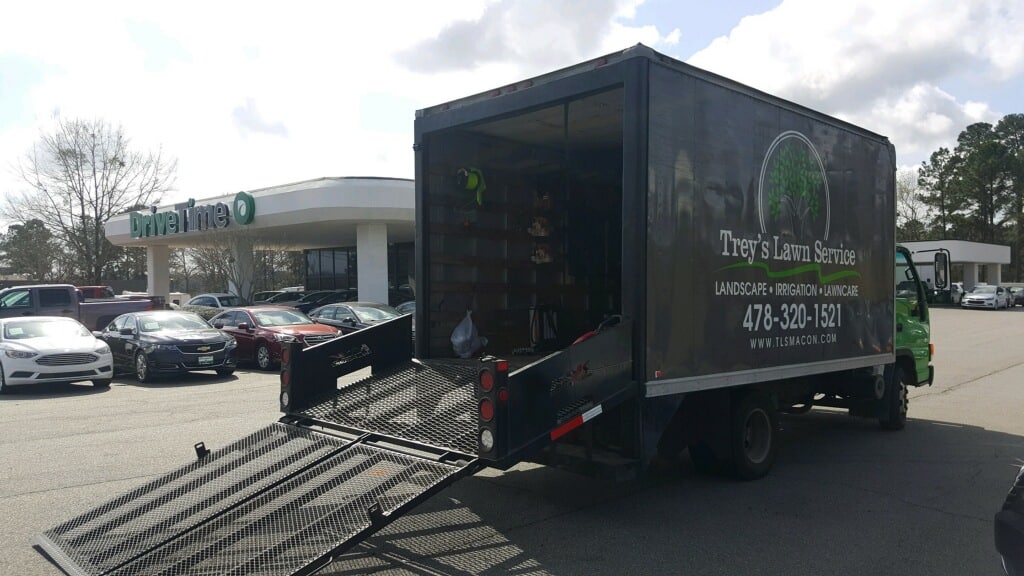 COMMERCIAL LAWN MAINTENANCE
We provide Commercial Lawn Maintenance Plans to numerous commercial properties in Middle Georgia including restaurants, shopping centers, professional office buildings and medical buildings – just to name a few.
Trey's Lawn Service offers Bi-weekly and Weekly Commercial Lawn Maintenance Plans. Our Bi-weekly plan provides property visits every other week year-round. And our weekly plan provides Weekly property visits from April through September with visits every other week from October through March.


Lawn Mowing, Edging, String Trimming, Blowing, Pruning, Spreading pine straw, mulch, and rock, Flower bed clean-up and maintenance, Property clean-up, Blowing parking lot.
COMMERCIAL LANDSCAPE PROJECTS
After fifteen years of experience with commercial landscape projects, our landscaping experts can handle any unique and complex situation that arises on commercial jobsites. We have established a fantastic working relationship with the most reliable vendors, using the best products. Our skills, experience, and adaptability allow us to work with a variety of reputable contractors and we are proud to say our own outstanding reputation generates satisfied, repeat clients. Contact us to discuss your commercial landscape project.


Landscape Design
Irrigation Installation
Landscape Installation
Irrigation Repair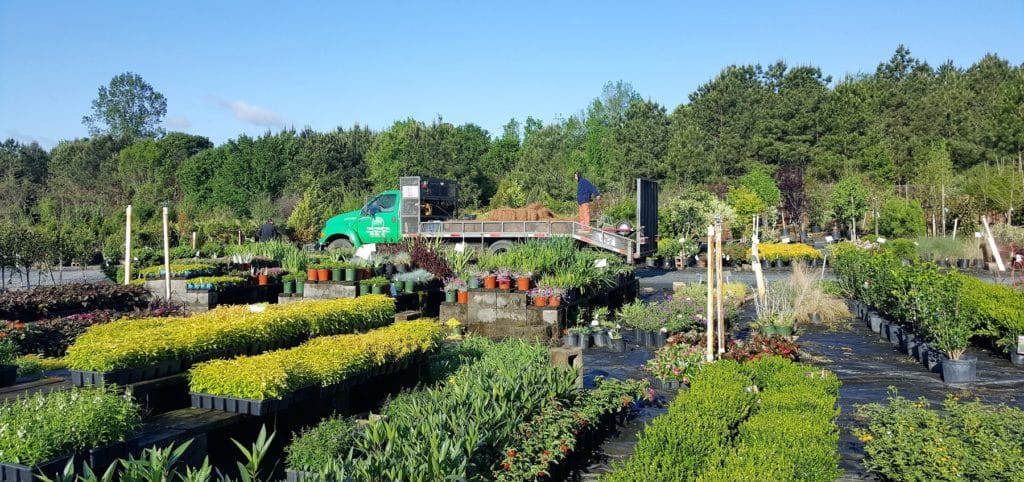 Call Us Today for a Free Quote!
We want to earn your business and turn you into a long-term customer.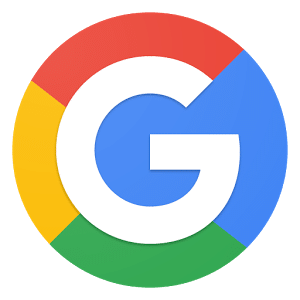 "I love Trey's Lawn Service! Trey and his team have been servicing my Olive Garden in Warner Robins for about a year. They are professional, and they listen to customer feedback. They work with you to build a plan that makes your landscaping look fabulous while meeting your budget needs. My only regret with Trey is that I didn't find him four years sooner!"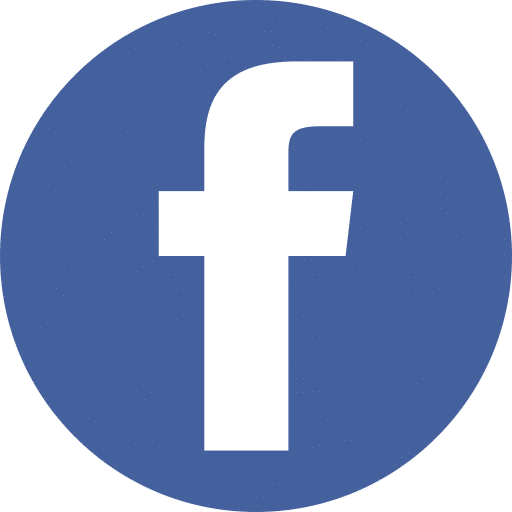 Trey's Lawn Service does an excellent job! They keep our shrubbery in great shape, our lawn looking beautiful, and they are very reliable.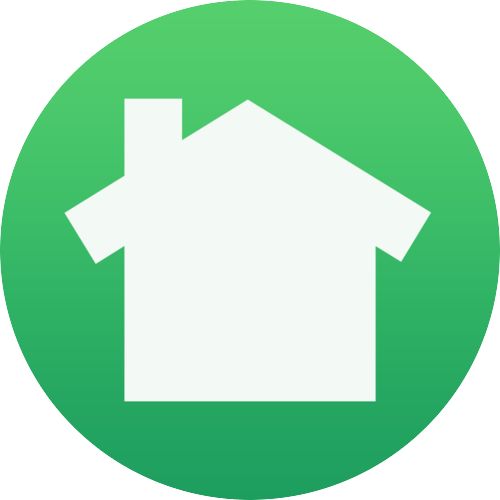 Trey's Lawn Service did a great job at a reasonable price in prepping and sodding our yard. My wife and I had wanted to have this done for several years and we are very happy that we chose Trey and his crew.
Commercial Service Done Right
Our team of professionals work relentlessly with one goal in mind. That is to exceed your expectations and help transform your home or business to a breathtaking level.