Local. Family Owned. Trusted.
Irrigation Warner Robins GA
Top-Rated Irrigation in Warner Robins
At Trey's Lawn Service, the customer always comes first. We take pride in offering the highest quality products and service in the industry.
Are you working on your home maintenance list for the spring? Do you have irrigation on the list? If not, you should add it immediately. Irrigation is an important home maintenance item for every Warner Robins GA home and/or a business owner. Our team at Trey's Lawn Service has been providing Warner Robins GA residents with irrigation services for years. Through those years we've developed top-notch techniques and methods to provide you with an irrigation or sprinkler system you'll love the first time around. We welcome all questions about our irrigation services. Give us a call today and one of our irrigation services technicians can answer any questions you have about the process.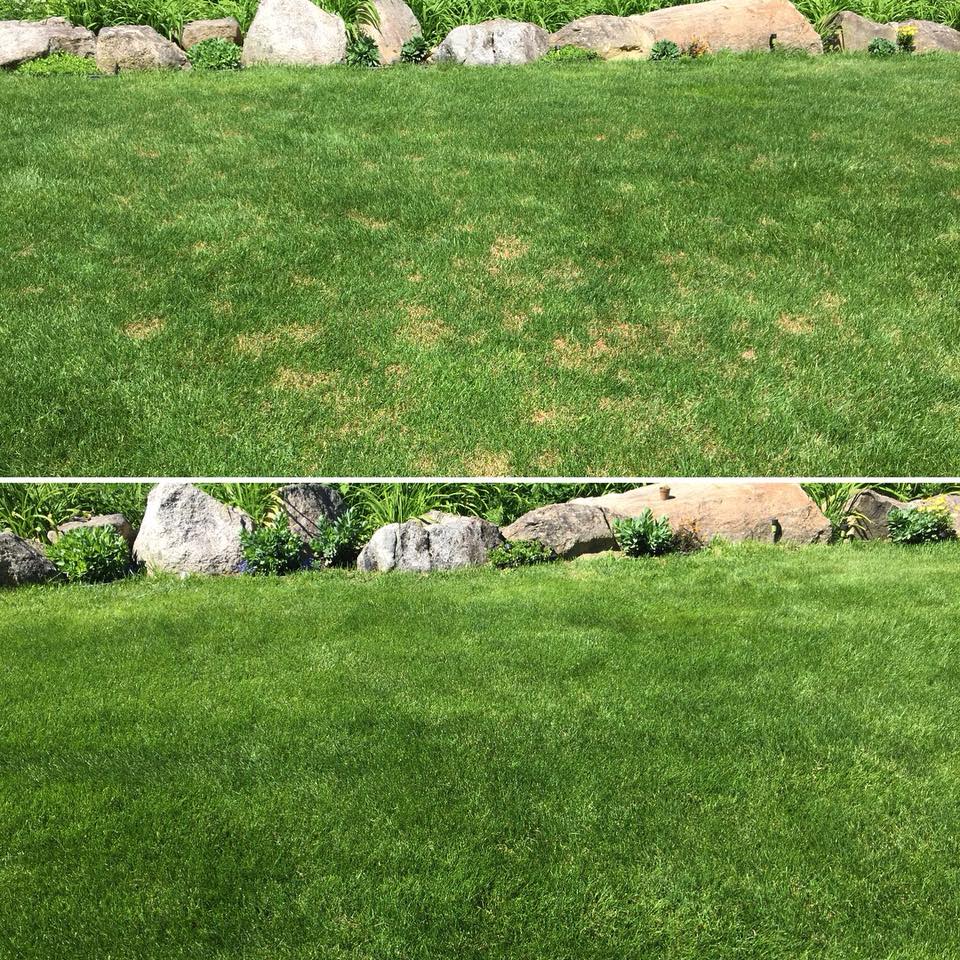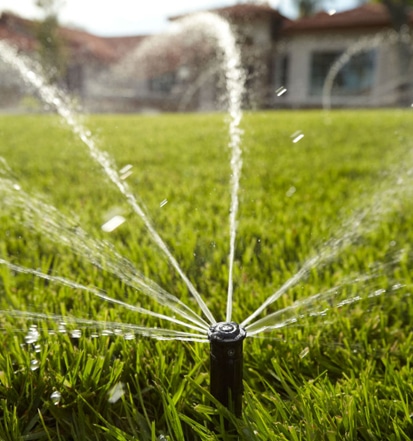 Searching for Warner Robins Irrigation Near Me?
Sprinkler systems are important for any Warner Robins GA homeowner or a business owner. A properly working sprinkler system will keep your grass and flowers looking fresh. Our sprinkler system services are full-service. Whether you need a sprinkler system installation or a repair on your current sprinkler system, we can take care of the job fast and efficiently. If you notice an increase in your water bill, it may be due to a leak in your sprinkler system. Our team can assess the issue and repair your sprinkler system to brand new working conditions. We also offer professional landscaping services.
We also offer water drip irrigation services for you plant lovers out there! In addition to a full lawn sprinkler system, we can set up an irrigation system that drip waters your plants, so you don't have to remember to do so! This is a great feature to have in the warmer summer months. Instead of brown, dead plants this fall – have us install an irrigation system for your plants to keep them looking fresh and healthy all summer. Don't delay, our irrigation system books fill up quickly! We look forward to keeping your yard looking great through all the months.
Expert Sprinkler System Warner Robins GA Residents Trust
We love offering services to our Warner Robins GA community. Warner Robins GA is home to the Robins Air Force Base and is known for its homage to planes, trains, and heroes. Also in Warner Robins is the Southeast Regional Little League Headquarters. Popular attractions in Warner Robins GA include the Museum of Aviation, Rigby's Water World and Entertainment Complex, Historic Depot Row, International City Golf Club, Little Theatre, Ocmulgee Mounds National Historic Park, and Tybee Island. Tybee Island is one of the 15 barrier islands along the coast in Georgia and can be reached in three hours from Warner Robins GA.

Call Us Today for a Free Quote!
We want to earn your business and turn you into a long-term customer.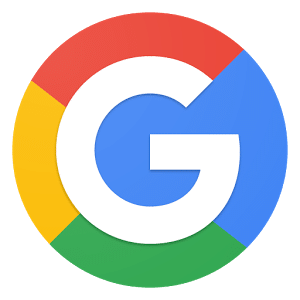 "I love Trey's Lawn Service! Trey and his team have been servicing my Olive Garden in Warner Robins for about a year. They are professional, and they listen to customer feedback. They work with you to build a plan that makes your landscaping look fabulous while meeting your budget needs. My only regret with Trey is that I didn't find him four years sooner!"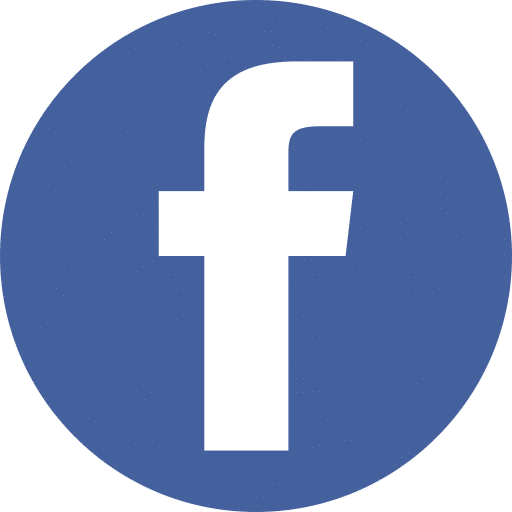 Trey's Lawn Service does an excellent job! They keep our shrubbery in great shape, our lawn looking beautiful, and they are very reliable.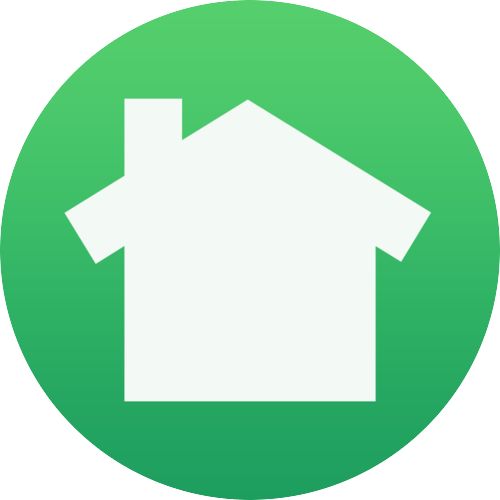 Trey's Lawn Service did a great job at a reasonable price in prepping and sodding our yard. My wife and I had wanted to have this done for several years and we are very happy that we chose Trey and his crew.
Call Today for Irrigation & Sprinkler Systems in Warner Robins, GA!
Don't forget our name when you are looking for sprinkler installation or irrigation services. We are a top-rated irrigation company in the Warner Robins GA area. In addition to our expert sprinkle installation and irrigation system services, we pride ourselves on our top-notch customer service. All of our sprinkler system installations and irrigation system services come with a 100 percent customer satisfaction guarantee. Our team is so dedicated to customer service, that we'll keep working until you are completely satisfied. If you have any questions about sprinkler installation or irrigation services, please give us a call today! We look forward to providing you with our irrigation Warner Robins GA or sprinkler system Warner Robins GA services!