Local. Family Owned. Trusted.
Lawn Care Warner Robins GA
Top-Rated Lawn Service in Warner Robins
At Trey's Lawn Service, the customer always comes first. We take pride in offering the highest quality products and service in the industry.
Are you a Warner Robins GA home or business owner with an unruly lawn? Our team at Trey's Lawn Service offers top-notch lawn care services to residents in the Warner Robins GA area. You won't find another team more dedicated to providing top-notch lawn care service as well as top-notch customer service. At the end of the day, our customers mean everything to us and we do everything we can to ensure every single person we interact with is completely satisfied. When you need lawn care services in the Warner Robins, GA area, call us. We are accepting new lawn care clients now!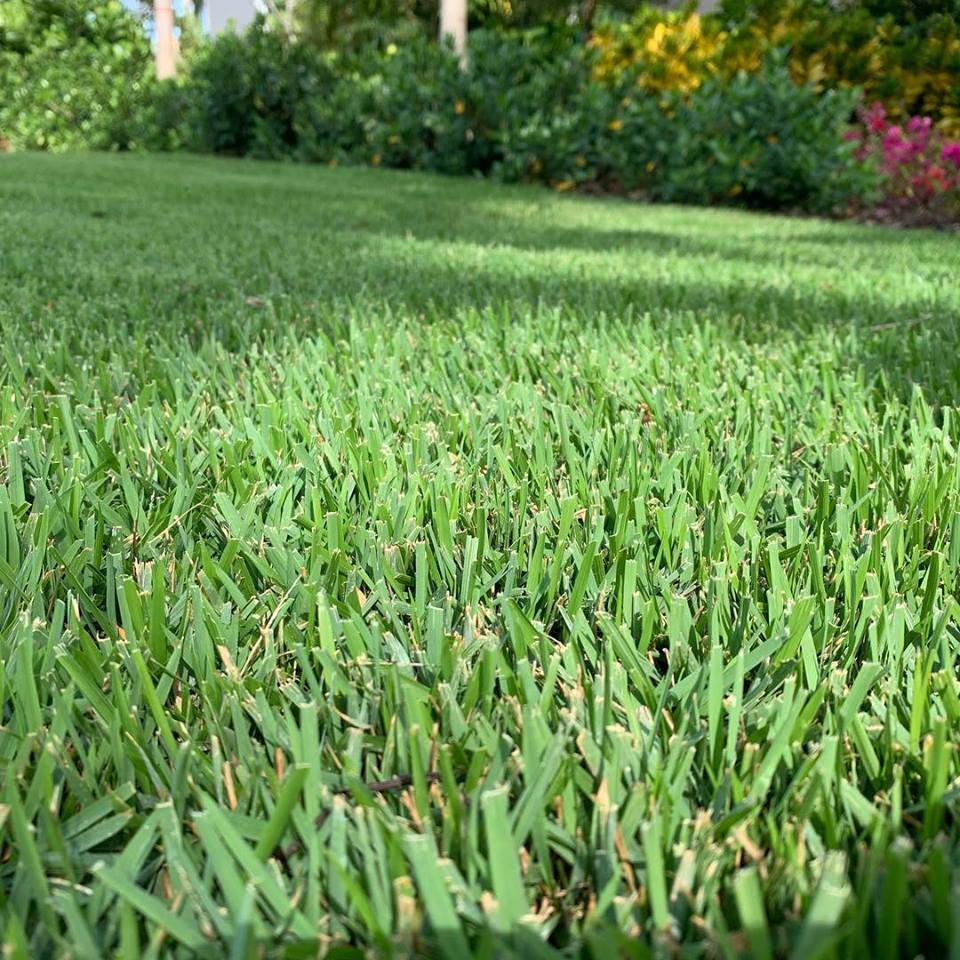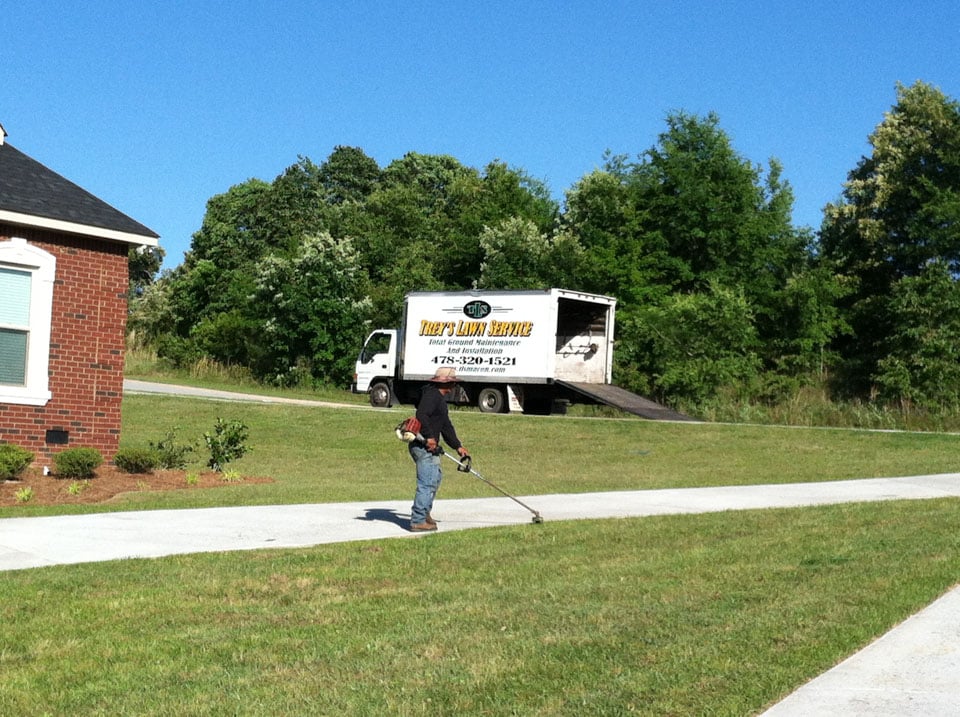 Searching for Warner Robins Lawn Care Near Me?
Our lawn care services are full service. We offer lawn mowing and lawn maintenance services to both residential and commercial customers. Our lawn maintenance services include hedging, trimming, leaf and debris removal, pruning, pine straw, mulch, and rock installation, flower bed clean-up and maintenance, seasonal cleanup, commercial lawn maintenance, and much, much more. Our lawn care services can be customized to whatever you need. We don't believe in the one-size-fits-all lawn maintenance services for our Warner Robins, GA customers. Our lawn care services professionals will work with you to design a lawn maintenance service for your Warner Robins GA home or business. We also offer professional irrigation and landscaping services.
If you've been searching for "Warner Robins lawn care near me" then you're in the right place. We are top-rated professionals in the lawn mowing business in the Warner Robins GA area. Your lawn will always look on point when you work with us. We operate on a lawn mowing schedule that works for all our Warner Robins GA clients. We offer bi-weekly and weekly lawn mowing schedules to all Warner Robins GA customers. We aren't just fair-weather lawn mowers either! We operate our lawn care services in rain or shine no matter the weather. If you want consistent regular lawn mowing for your Warner Robins home or business, we're the team for you. We also offer professional landscaping!
Expert Lawn Mowing Warner Robins Residents Trust
Don't search for "lawn maintenance near me" any longer. You have found the best-rated lawn mowing company and lawn care services company in the Warner Robins GA area. Warner Robins is home to three huge Georgia landmarks – the Aviation Museum, Robins Air Force Base, and the headquarters of the South Eastern Little League. Warner Robins is unique because it is only 100 miles outside of Atlanta and under three hours to Tybee Island. Warner Robins residents are some of our favorite customers. We can't wait to welcome you into our Warner Robins Lawn Care family.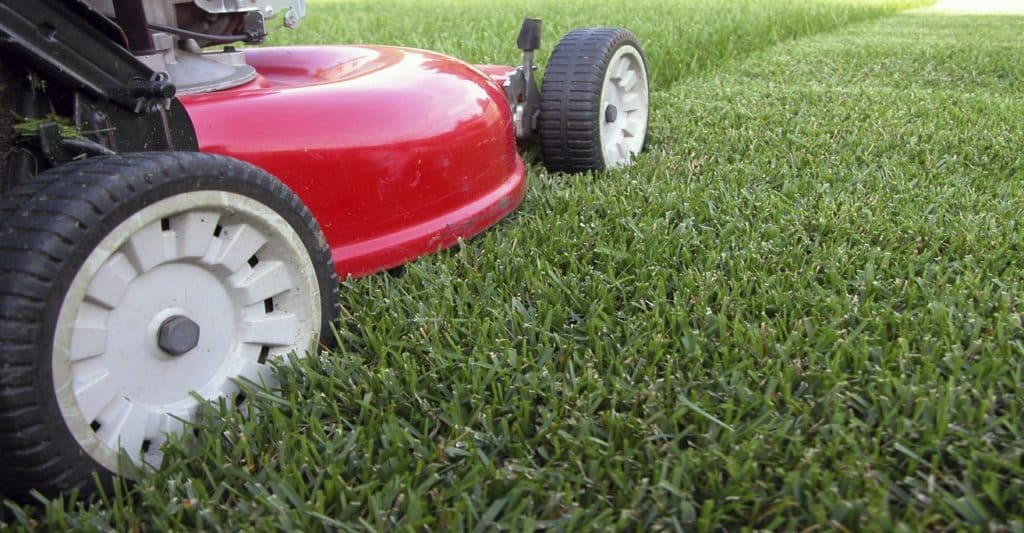 Call Us Today for a Free Quote!
We want to earn your business and turn you into a long-term customer.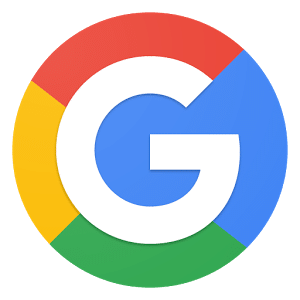 "I love Trey's Lawn Service! Trey and his team have been servicing my Olive Garden in Warner Robins for about a year. They are professional, and they listen to customer feedback. They work with you to build a plan that makes your landscaping look fabulous while meeting your budget needs. My only regret with Trey is that I didn't find him four years sooner!"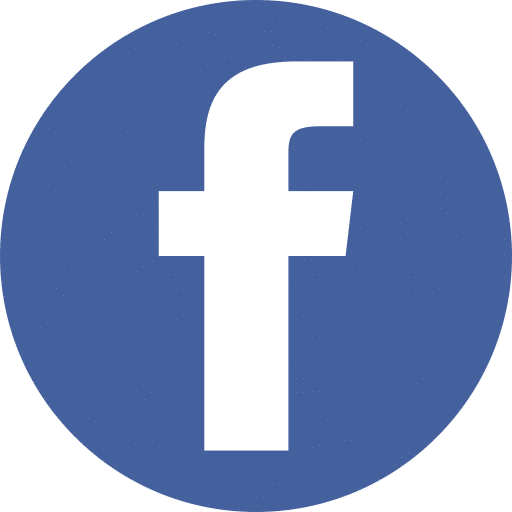 Trey's Lawn Service does an excellent job! They keep our shrubbery in great shape, our lawn looking beautiful, and they are very reliable.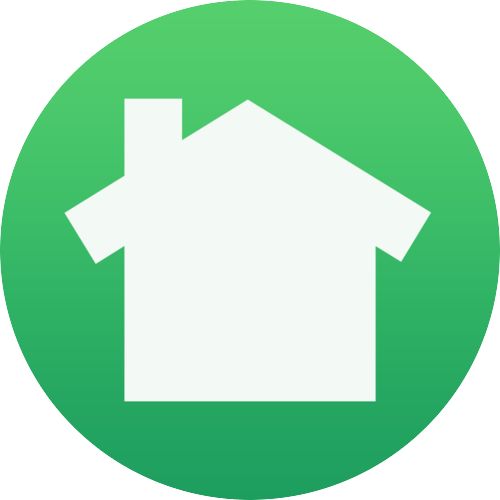 Trey's Lawn Service did a great job at a reasonable price in prepping and sodding our yard. My wife and I had wanted to have this done for several years and we are very happy that we chose Trey and his crew.
Call Today for Lawn Care & Lawn Maintenance in Warner Robins, GA!
When you are looking for top-notch lawn maintenance service as well as a dedication to customer service, give us a call and we'll get you on our lawn mowing company schedule. Our team of lawn care providers is highly trained and experienced professionals. You won't find better lawn care or lawn mowing company than ours in the Warner Robins GA area. If you are ready to get your lawn in tip-top shape, don't delay and call us today. Our lawn maintenance books are open! We look forward to providing you with our lawn maintenance Warner Robins or lawn care Warner Robins GA services!