Local. Family Owned. Trusted.
Landscape Warner Robins GA
Top-Rated Landscaping in Warner Robins
At Trey's Lawn Service, the customer always comes first. We take pride in offering the highest quality products and service in the industry.
Are you a homeowner or business owner looking for a landscaping service in the Warner Robins, GA area? Look no further than our team at Trey's Lawn Service. We are the expert landscaping providers in Warner Robins GA. We've been providing landscaping services to the Warner Robins GA area for years. Our customers tell us they didn't know what good landscaping was until they worked with us. Our team of landscapers is expertly trained and uses top-quality tools and techniques to provide you with the best landscaping service possible. Don't forget our name when you're looking for a landscaping service, give us a call today to schedule your free consultation.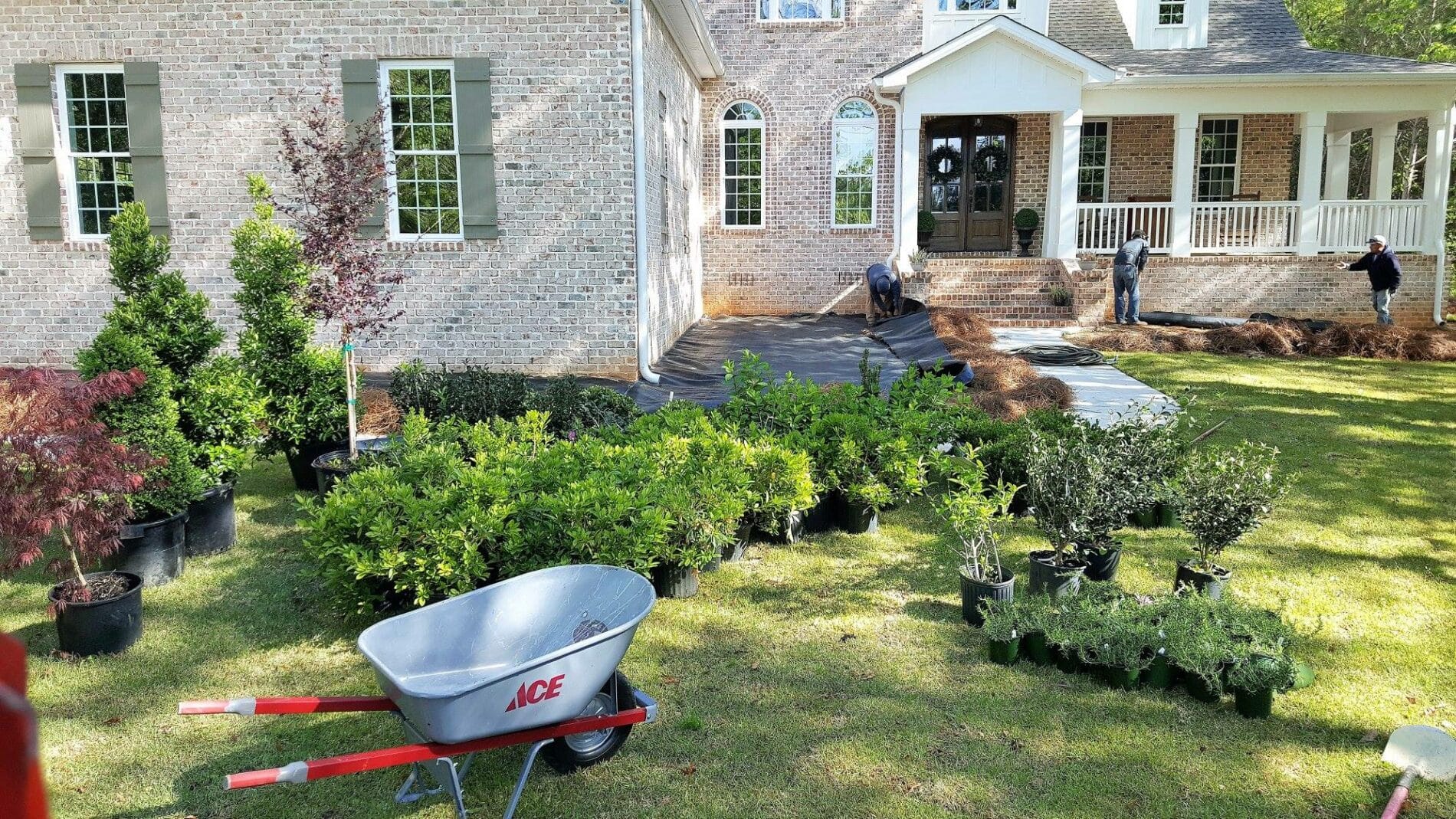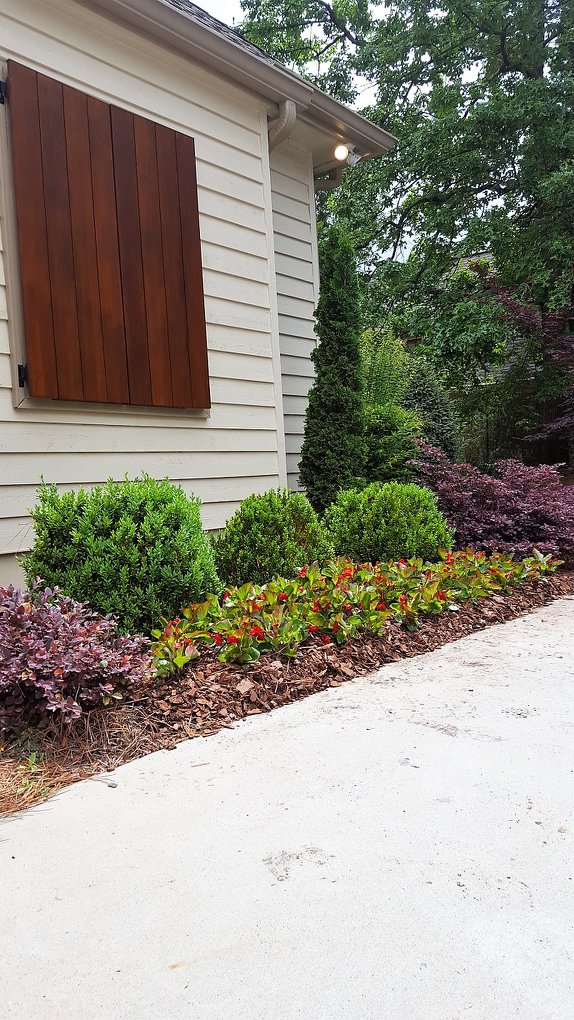 Searching for Warner Robins Landscaping Near Me?
Have you spent hours searching "Warner Robins landscaping near me" only to be confused and unsure what company to go with? Don't look any further! We are the top-rated landscape services provider in the Warner Robins, GA area. Don't believe us? Just check out our reviews! Customers rave about our attention to detail and the care we put into landscaping. Whether you are a residential or commercial customer, we'll make sure your landscaping highlights the best features of your home or business. We look forward to assisting you in all your landscape services needs.
In addition to landscaping, we offer landscape lighting services. Whether you've spent minutes, hours, or days searching "landscape lighting near me," you don't have to search anymore. We have installed outdoor lighting for hundreds of customers in the Warner Robins, GA area. Outdoor lighting is a great way to add a little something to your outdoor space and spice up your landscaping design. In addition to making your landscape shine, outdoor lighting provides functional benefits like increased visibility. You can turn a dark pathway into a well-lit one, or outdoor space into a night hangout spot. We are the landscape lighting company for the job! We want to help end your search for Warner Robins landscaping near me, so call us today!
Expert Landscape Lighting Warner Robins Residents Trust
Warner Robins, GA is located in Houston and Peach counties GA. Warner Robins is the eleventh largest incorporated city in GA. Warner Robins, GA is one of the best places to live in GA. Warner Robins is 100 miles away from Atlanta, GA. Warner Robins is known as the home of planes, trains, and heroes and the Robins Air Force Base. Some of our favorite things to do in Warner Robins, GA include the Museum of Aviation and visiting Wellston Trail. Whatever you are looking for in Warner Robins, GA we are sure you will love it!

Call Us Today for a Free Quote!
We want to earn your business and turn you into a long-term customer.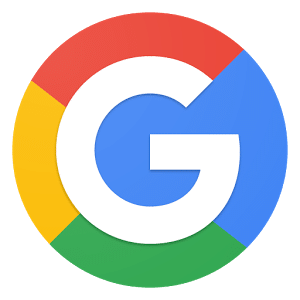 "I love Trey's Lawn Service! Trey and his team have been servicing my Olive Garden in Warner Robins for about a year. They are professional, and they listen to customer feedback. They work with you to build a plan that makes your landscaping look fabulous while meeting your budget needs. My only regret with Trey is that I didn't find him four years sooner!"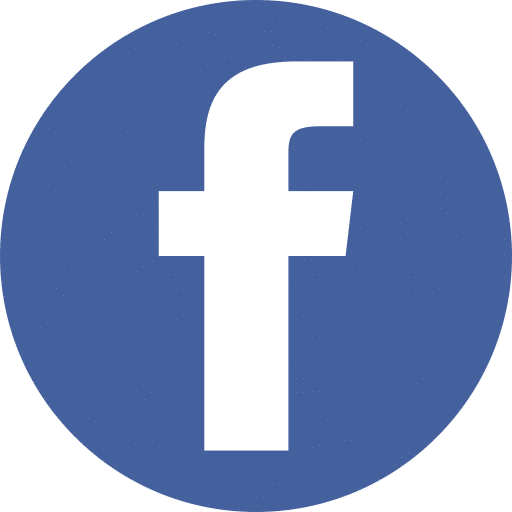 Trey's Lawn Service does an excellent job! They keep our shrubbery in great shape, our lawn looking beautiful, and they are very reliable.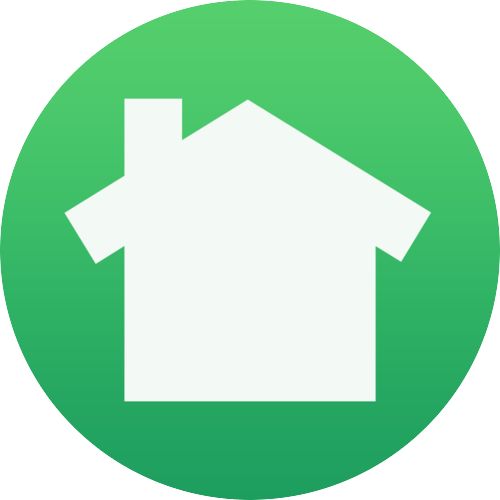 Trey's Lawn Service did a great job at a reasonable price in prepping and sodding our yard. My wife and I had wanted to have this done for several years and we are very happy that we chose Trey and his crew.
Call Today for Landscaping & Landscape Lighting in Warner Robins, GA!
If you are searching for general landscaping services or landscape lighting in Warner Robins, GA, we have just the team for you! A landscape lighting and landscaping service will increase the curb appeal of your home and give you a functional and beautiful space to enjoy in the winter and summer months. Don't trust just anyone with your landscaping, after all, your landscaping is the first thing people see, you have to make sure that it's on-point! We're here to do that for you. We are committed to providing top-quality landscape services and customer service. If you are looking to improve your landscape in Warner Robins, GA, give us a call today and one of our landscape services professionals is standing by to answer any questions you have about landscaping. We look forward to providing you with our top-rated landscape in Warner Robins, GA services!