Local. Family Owned. Trusted.
Irrigation Bolingbroke GA
Top-Rated Irrigation in Bolingbroke
At Trey's Lawn Service, the customer always comes first. We take pride in offering the highest quality products and service in the industry.
To homeowners like you, not so many things can prove to be as problematic as a poorly maintained landscape. Watching your time, efforts, and money depreciate daily is not fun.
A primary culprit is usually a lousy irrigation system. It's worse if your property is on arid soil, and if you don't fix it immediately, you incur more losses. Needless to say that the loss of aesthetic value happens too.
Here at Trey's Lawn Service, we have made it our business for over a decade to ensure that our customers have the best irrigation system. We don't take lightly the trust and confidence placed in us. This is why we have maintained our status as a top-rated irrigation company.
Ours is a family-owned business. This makes us prioritize ethics we're confident our customers enthrone in their homes. Adopting a customer-centric approach to our services is the sole reason why our licensed experts get consistent 5-star reviews. Asides from irrigation, other services we render include landscaping, outdoor lighting, pave installation, and lawn mowing.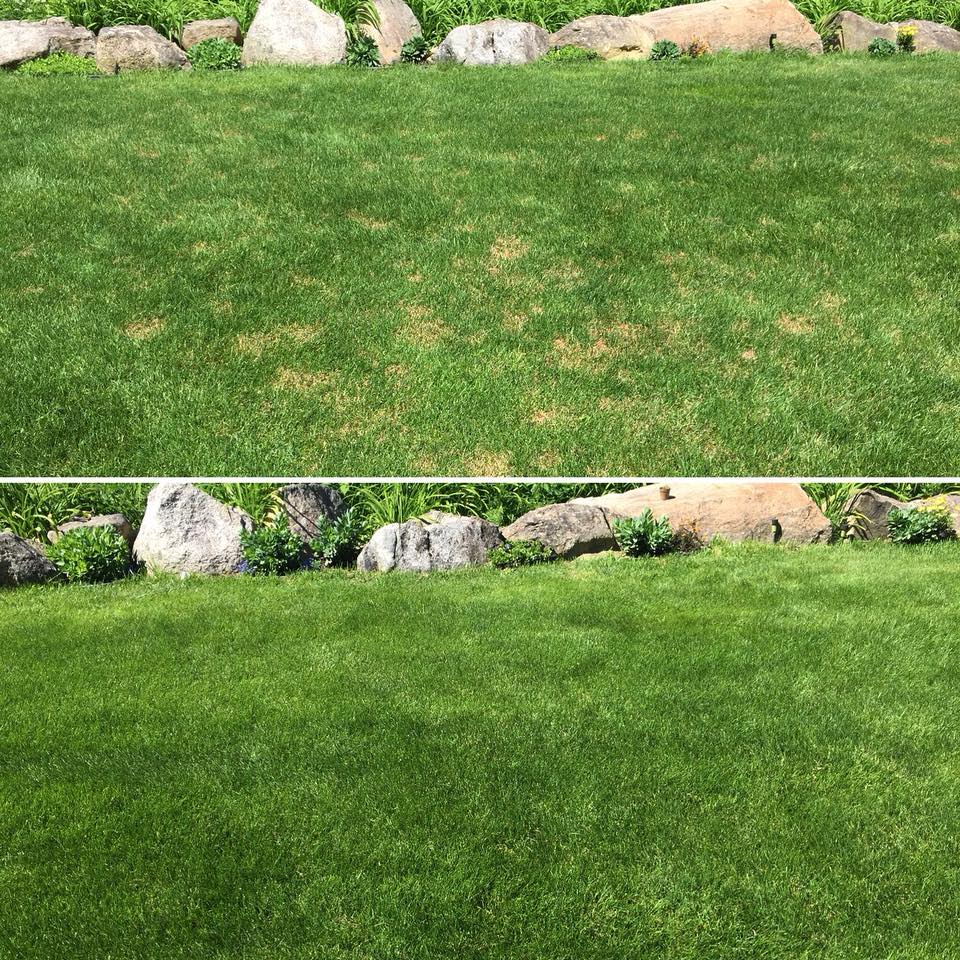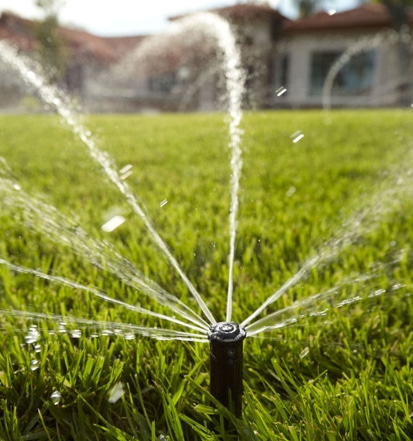 Searching for Bolingbroke Irrigation Near Me?
It's commendable that you've taken the critical step of installing a befitting landscape. However, the next important step is to choose and install an appropriate irrigation system to protect your precious landscape flora.
We've realized that clients are often torn between surface, drip, and sprinkler irrigation systems. All have their merits and disadvantages. It depends on your housing structure, soil, landscape, and general taste. Luckily, you can rest assured that our team of insured experts will guide you.
Despite various options, the sprinkler system installation remains a popular choice. One reason clients love it, and we recommend it is because it can cover a large expanse of land in a short time. Also, the sprinkler system doesn't consume a lot of water. It is only surpassed in moderate consumption rate by the drip irrigation system.
Expert Sprinkler System Bolingbroke GA Residents Trust
Over the years, we have also realized that clients love the look a sprinkler irrigation system gives their home. From an aesthetic point of view, it sure looks like a tiny fountain.
When installed correctly, this tiny fountain caters endlessly to the needs of the flora on your landscape. Be this as it may, the sprinkler system is easily affected by wind. It can be blown in a different direction, and this may go unnoticed. To avoid this fatal error, our team of professionals always takes great care during the sprinkler installation.
We have served a handful of households in Bolingbroke, GA. Hence, if you're looking for a reliable irrigation company in Bolingbroke, your search is over.

Call Us Today for a Free Quote!
We want to earn your business and turn you into a long-term customer.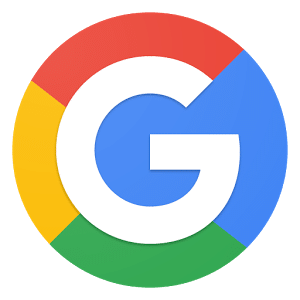 "I love Trey's Lawn Service! Trey and his team have been servicing my Olive Garden in Warner Robins for about a year. They are professional, and they listen to customer feedback. They work with you to build a plan that makes your landscaping look fabulous while meeting your budget needs. My only regret with Trey is that I didn't find him four years sooner!"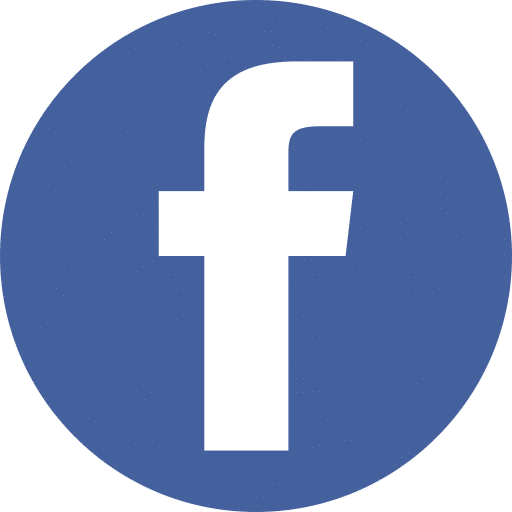 Trey's Lawn Service does an excellent job! They keep our shrubbery in great shape, our lawn looking beautiful, and they are very reliable.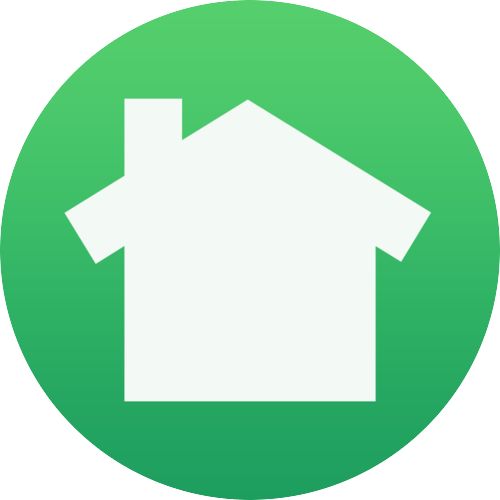 Trey's Lawn Service did a great job at a reasonable price in prepping and sodding our yard. My wife and I had wanted to have this done for several years and we are very happy that we chose Trey and his crew.
Call Today for Irrigation & Sprinkler Systems in Bolingbroke, GA!
When you visit the community for the first time, you will be strongly inclined to believe it's a new area. However, that is quite far from it. Bolingbroke has been around since 1867. The quiet Georgian community was named after Henry St John, 1st Viscount Bolingbroke. He was an English politician and political philosopher.
"One is free not from the law, but by the law," a famous saying of his was a defining political ideology in the 20th century. He encouraged political liberty as much as possible.
Psychologists posit that the feel and sight of a lush, green landscape can significantly reduce stress. Consequently, a sprinkler irrigation system makes this very possible for you.
We at Trey's Lawn Service are eager to be the irrigation company that aids your stress reduction and overall well-being. Feel free to contact us and get your journey started!