Local. Family Owned. Trusted.
Top-Rated Irrigation in Forsyth
At Trey's Lawn Service, the customer always comes first. We take pride in offering the highest quality products and services in the industry.
Irrigation and sprinkler systems are essential home maintenance items for every Forsyth, GA homeowner, and business owner. A properly working sprinkler system will keep your plants and yard looking fresh and healthy. This type of system allows you to water your grass and plants with ease. The days of you carrying around a water hose to water your grass and flowers are over. Have you been searching for irrigation services near me? At Trey's Lawn Service, we provide the best services for irrigation, Forsyth, GA locals swear by. We have been proudly installing irrigation systems for years. Over the years, we've developed the necessary techniques and skills to provide you with an irrigation system you'll love.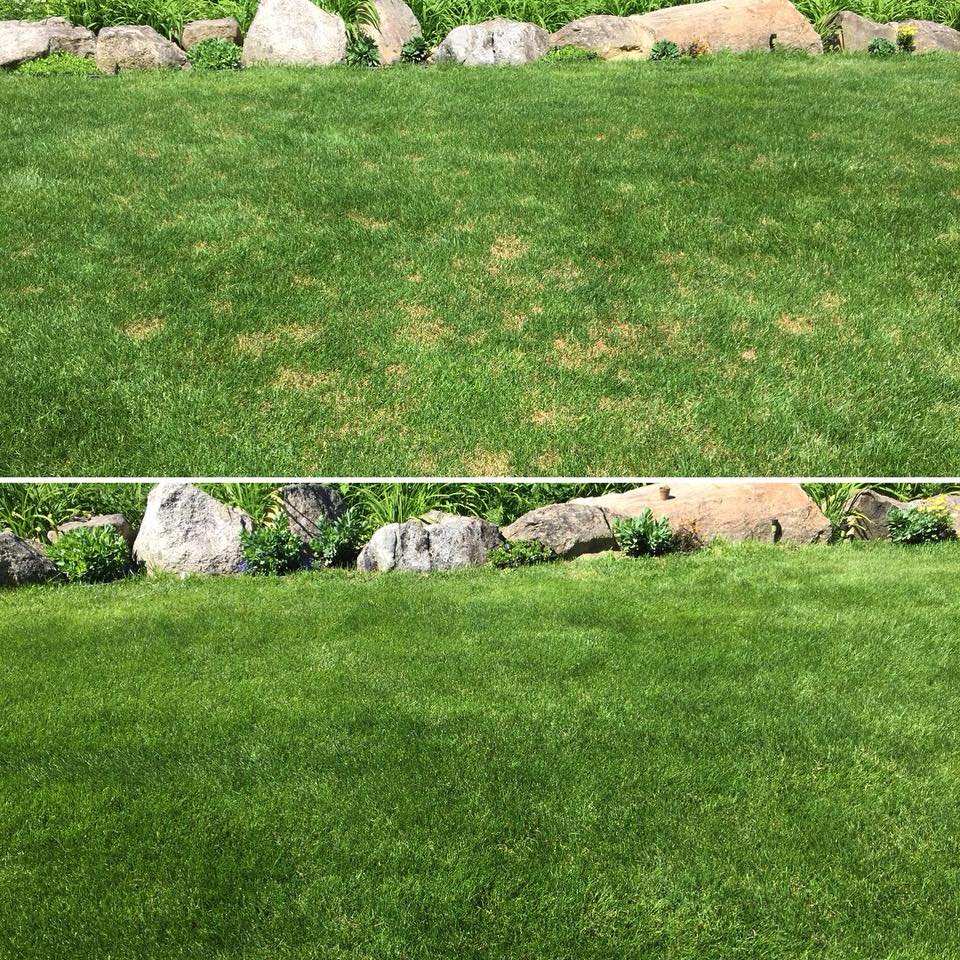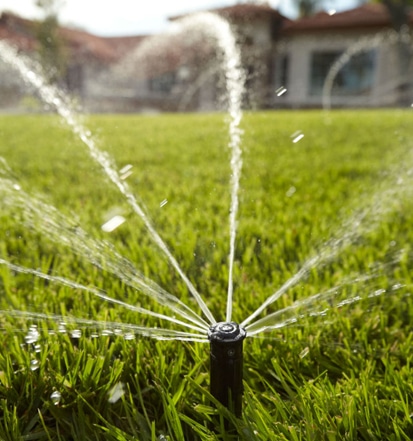 Searching for Forsyth Irrigation Near Me?
At Trey's Lawn Service, we not only install in-ground sprinkler systems for commercial and residential lawns, but we also install drip irrigation systems for plants. This system works well for both homes and businesses, making watering your property easy and hassle-free. Regardless if you're wanting your current sprinkler system repaired or a sprinkler system installation, we're here to help! One sign that you may need your current system repaired is that you've noticed your water bill is higher than usual. If that's the case, our team will be there to fix it promptly. We will assess the issue and have it fixed and working like it's brand new again. We aim to keep your sprinkler system in working condition so your yard will continue looking its best. For the best repair or sprinkler installation services for your sprinkler system, Forsyth, GA locals swear by, Trey's Lawn Service is here for you!
Believe it or not, your yard can look incredible, while at the same time keeping your water bill low. The automatic irrigation systems we offer conserve as much water as possible while providing the best care for your investment. You can rest assured knowing that your grass will not be overwatered or undernourished. We also offer professional lawn care services throughout the Forsyth area.
Expert Sprinkler System Forsyth GA Residents Trust
Do you often forget to water your plants? In addition to our full lawn sprinkler system, our expert team also offers water drip irrigation services. This irrigation system is set up so that it drips water to your plants. This means that you no longer need to remember to water them. This system will help save your plants in the summer from becoming brown, lifeless, and sad-looking. With this feature, your plants will look beautiful all summer long.
Is your irrigation system having issues? Don't worry. We provide a 2-year warranty for all new systems that we install. If your system is having problems, we will come and fix them for you so your yard or plants don't suffer the consequences of your system not working. Also, if you're interested in adding extra sprinklers or improvements to your existing system, you can count on us to come and make those adjustments.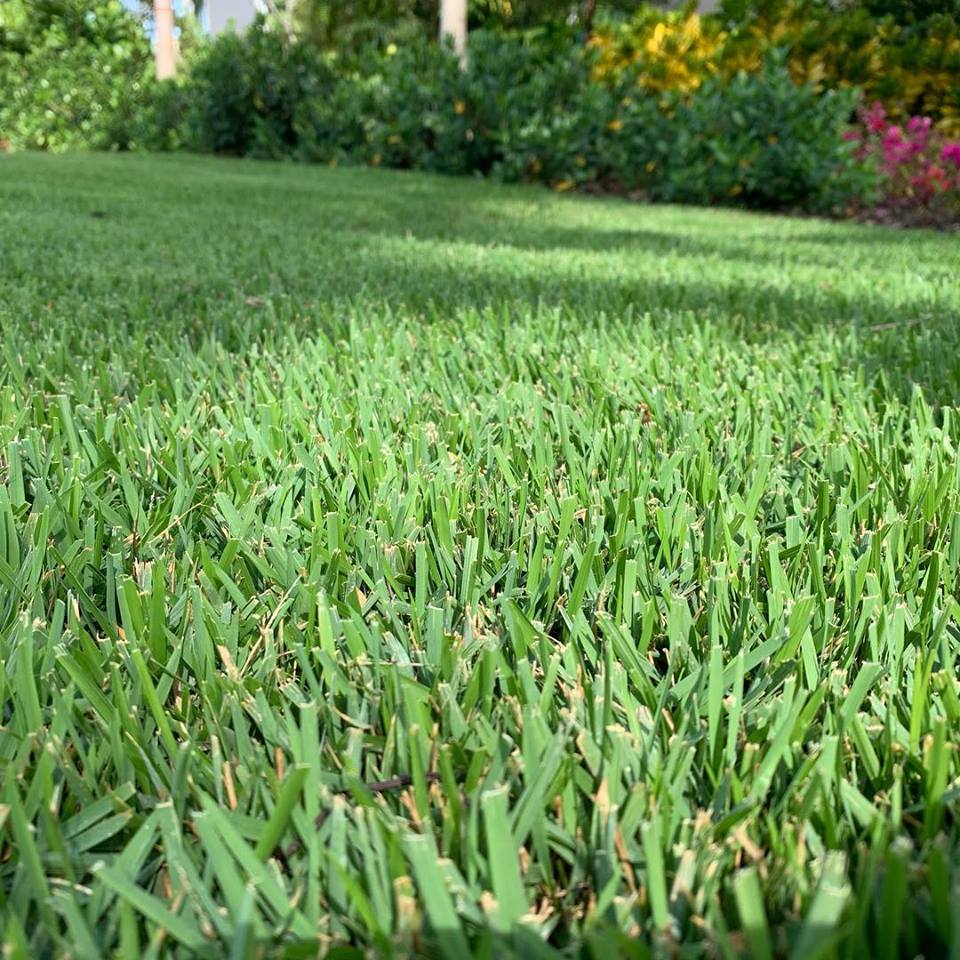 Call Us Today for a Free Quote!
We want to earn your business and turn you into a long-term customer.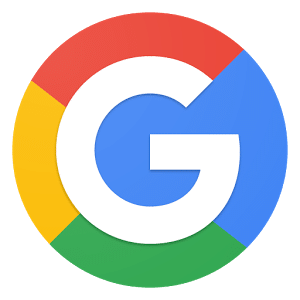 "I love Trey's Lawn Service! Trey and his team have been servicing my Olive Garden in Warner Robins for about a year. They are professional, and they listen to customer feedback. They work with you to build a plan that makes your landscaping look fabulous while meeting your budget needs. My only regret with Trey is that I didn't find him four years sooner!"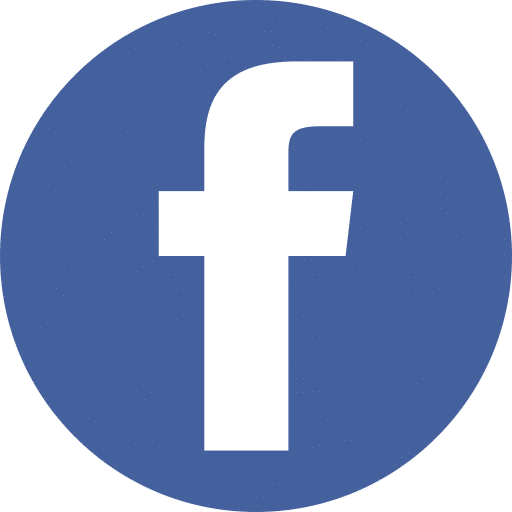 Trey's Lawn Service does an excellent job! They keep our shrubbery in great shape, our lawn looking beautiful, and they are very reliable.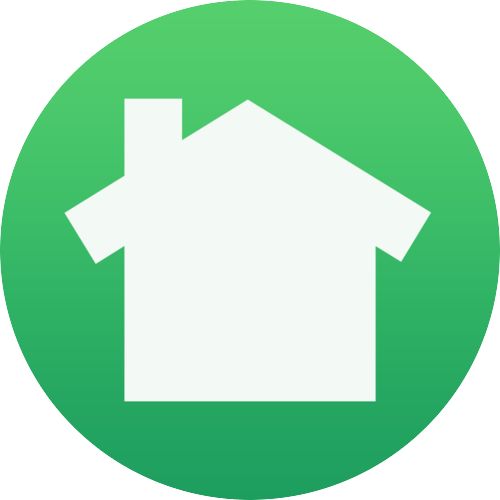 Trey's Lawn Service did a great job at a reasonable price in prepping and sodding our yard. My wife and I had wanted to have this done for several years and we are very happy that we chose Trey and his crew.
Call Today for Irrigation & Sprinkler Systems in Forsyth, GA!
Are you ready to take your yard to the next level with an irrigation or sprinkler system? At Trey's Lawn Service, we understand that your home and property are a huge investment, and keeping them looking good at all times is important. We are a top irrigation company in the Forsyth, GA area that provides high-quality services using only top-of-the-line products and equipment. In addition to our services, we also have excellent customer service, which means we will make sure you are 100% satisfied with the completed results. Our team is dedicated to providing you with the best irrigation installation and repair services to keep your yard looking green and healthy. For a free quote or more information about our irrigation services, contact us today!