Local. Family Owned. Trusted.
Top-Rated Lawn Service in Bolingbroke
At Trey's Lawn Service, the customer always comes first. We take pride in offering the highest quality products and service in the industry.
The lusher the lawn, the happier you're likely to be. Nine times out of 10, residents and homeowners develop a natural fondness for their lawns. Care must ensure they remain up to par with your standards.
We're not just a lawn mowing company, our services cut across all forms of lawn care. There is no denying that well-tended lawns improve outdoor aesthetics. At Trey's Lawn Service, this is our top priority.
For 19 years, we have offered top-rated services to Bolingbroke, GA residents and other parts of Georgia. We are your go-to experts in irrigation, lawn care services, landscaping, landscape lighting, and pave installation. We're confident in our in-depth understanding of what makes a lawn shine. Consequently, our expert mowing artistry has earned us consistent 5-star reviews from customers over the years.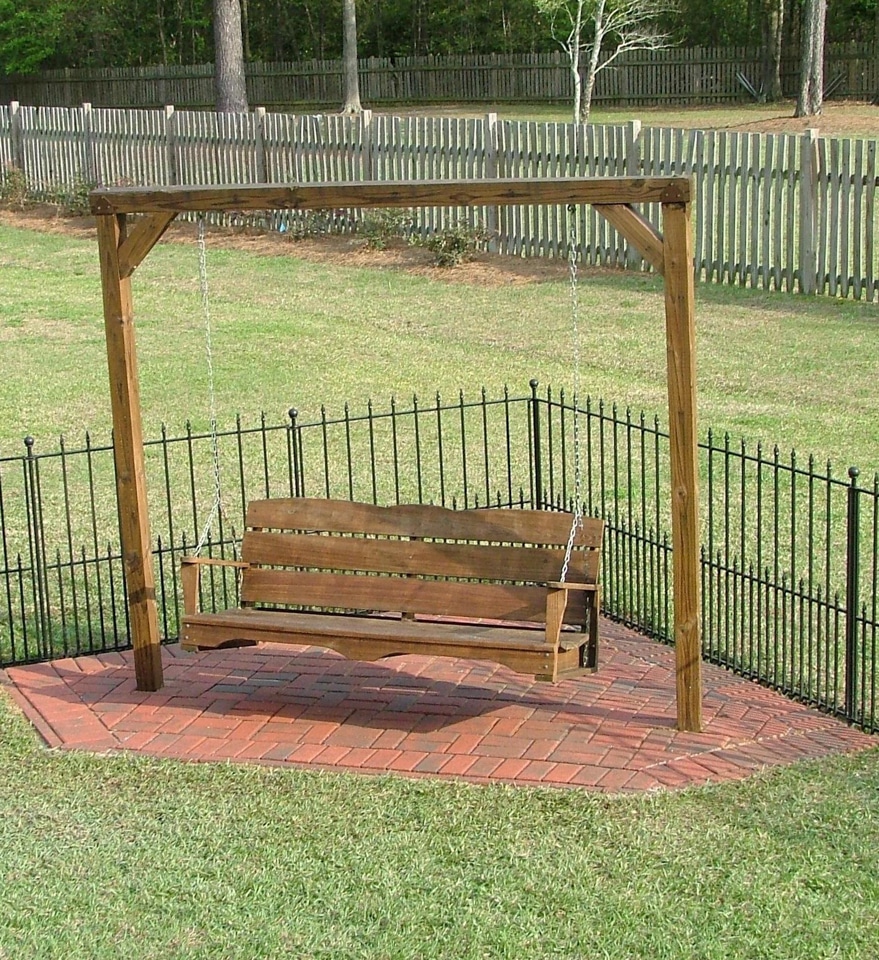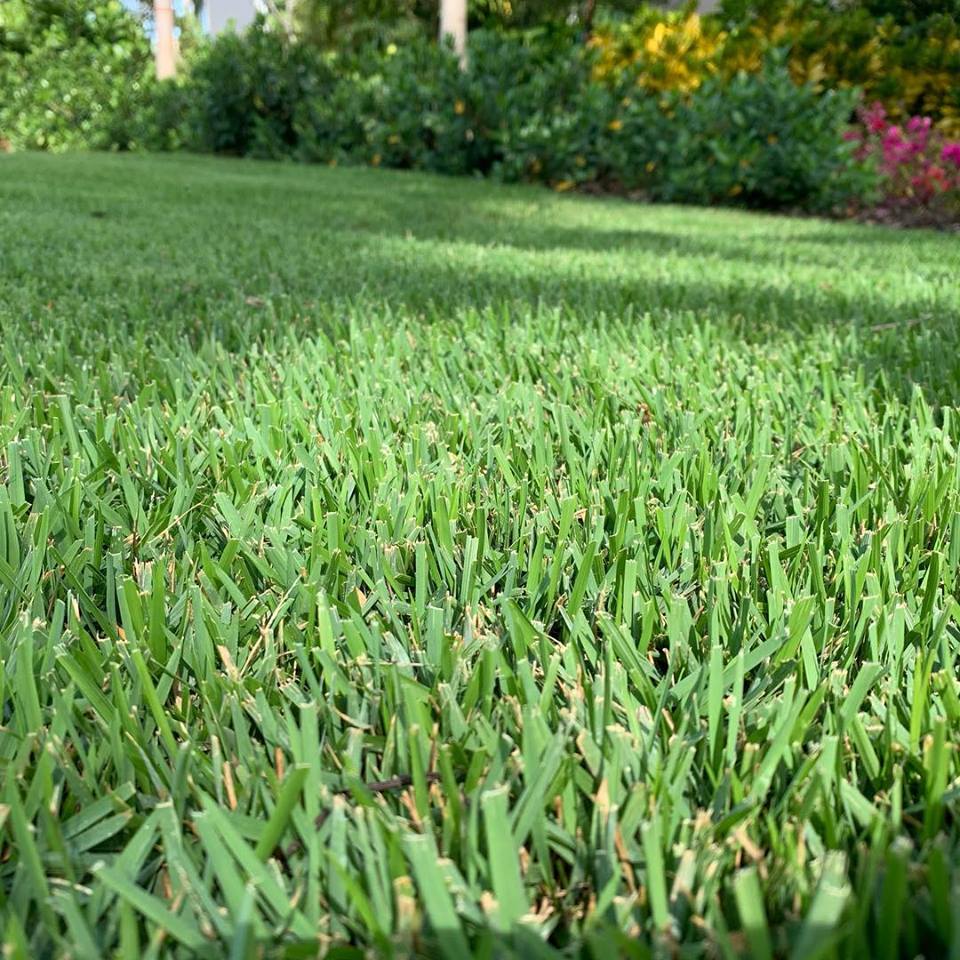 Searching for Bolingbroke Lawn Care Near Me?
Everything about lawn care is essential. Each stage is instrumental to how well or poorly your lawn will turn out. However, the general undertone is optimal timing. You can do everything right but still have a struggling lawn because they were done incorrectly. It doesn't matter if you do it yourself or hire professionals; time is of the essence.
For instance, like any other plant, your lawn grasses need nutrients to flourish. These nutrients are supplied through fertilizers and water. If fertilizers are not applied when they should, or the water from your sprinkler is turned on a tad too late, you end up with a tired-looking lawn. You also don't want to apply exclusive weed herbicides too late.
Also, because grasses are plants, they have seasons when they grow or die. It's up to you or the professional team you hire to ensure that whatever the case may be, your lawn is properly maintained. There might be hundreds of Bolingbroke lawn care services near you. But, we at Trey's Lawn Service are the best choice.
Expert Lawn Mowing Bolingbroke Residents Trust
Lawn mowing is also another necessity. No homeowner wants to see their lawn growing beyond what is ideal. As such, mowing is a technique that requires patience and attention to detail.
You don't want to find that one part of your lawn has been mowed to a proportion lower than others. This balance contributes to an overall aesthetic value. As a top-rated lawn mowing company, we never fail to deliver.
Georgia is a trendy state in America. Bolingbroke, not so much. The small community in Georgia was established in 1867. It has a population of less than 1000, which is a sharp contrast to Georgia's vast population of over 10 million.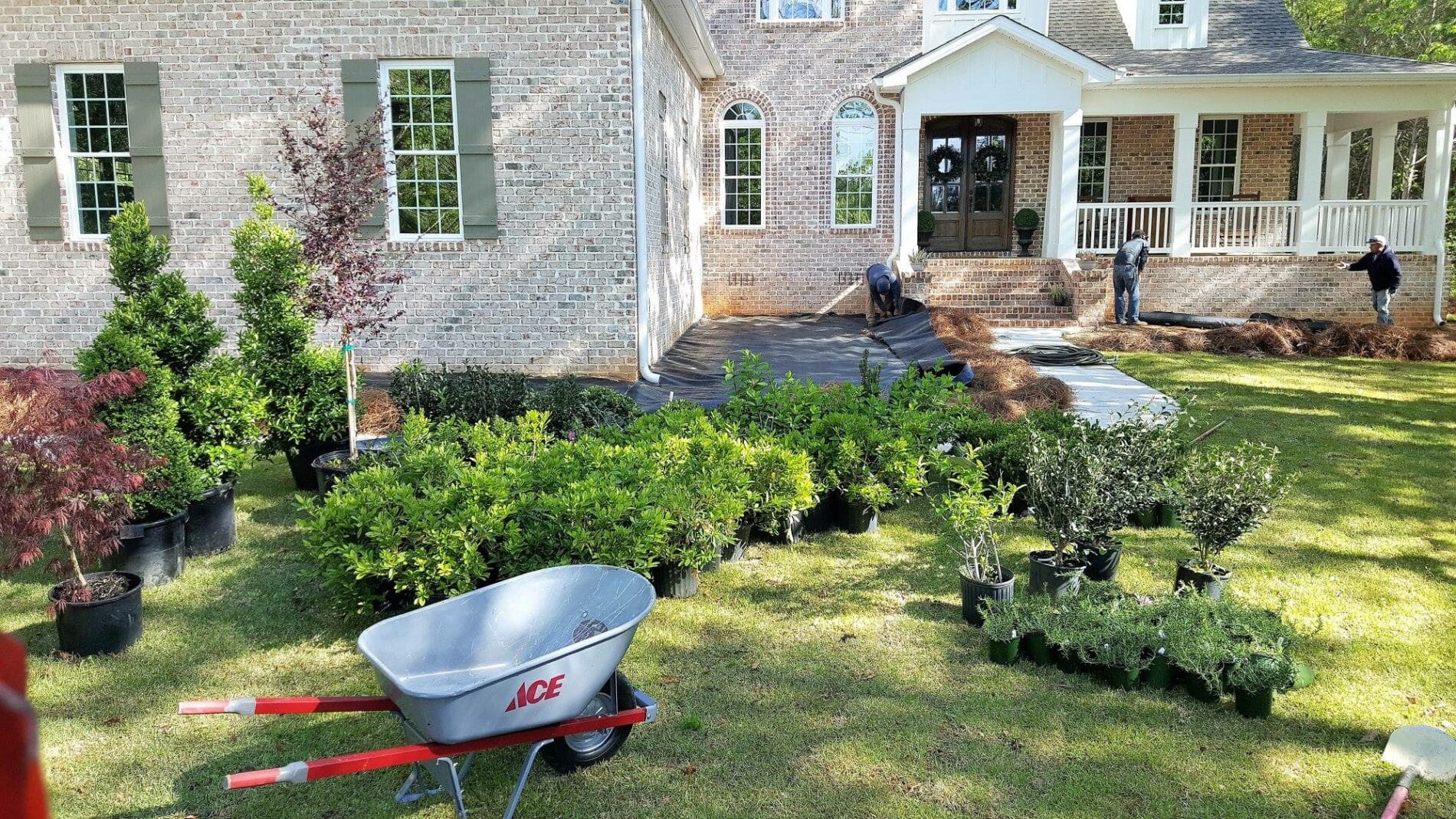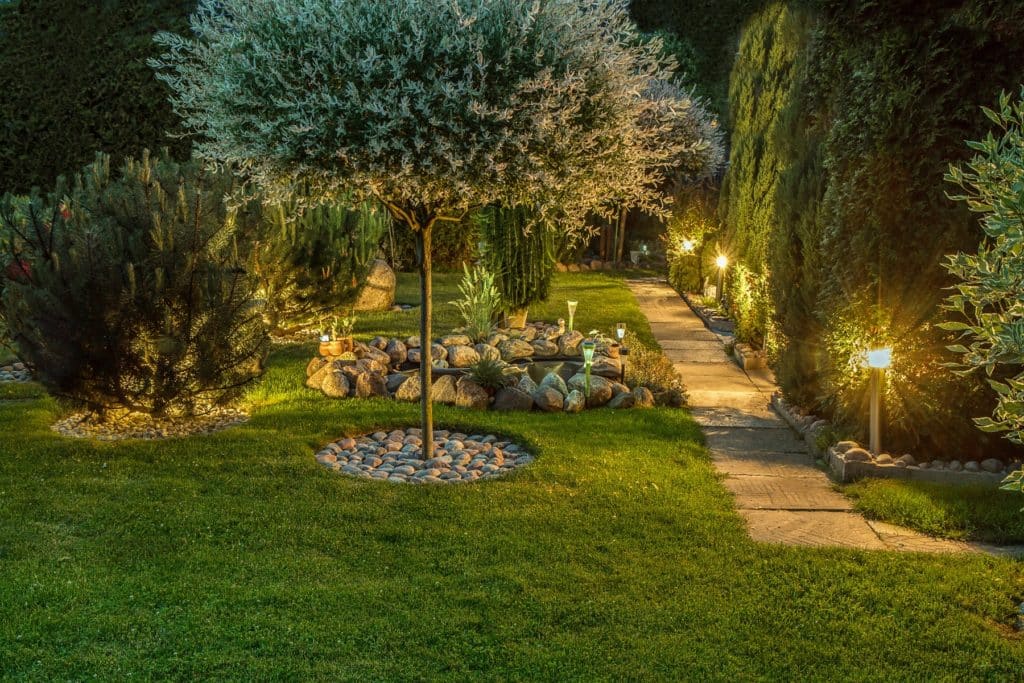 Call Us Today for a Free Quote!
We want to earn your business and turn you into a long-term customer.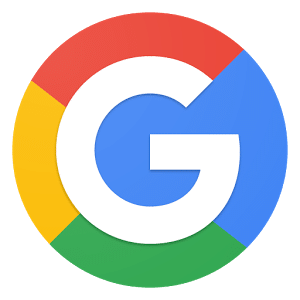 "I love Trey's Lawn Service! Trey and his team have been servicing my Olive Garden in Warner Robins for about a year. They are professional, and they listen to customer feedback. They work with you to build a plan that makes your landscaping look fabulous while meeting your budget needs. My only regret with Trey is that I didn't find him four years sooner!"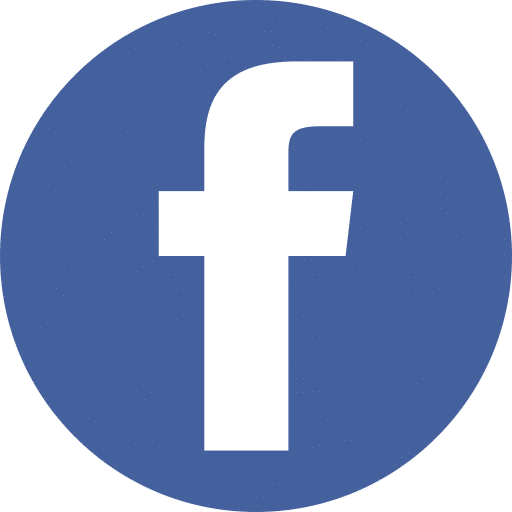 Trey's Lawn Service does an excellent job! They keep our shrubbery in great shape, our lawn looking beautiful, and they are very reliable.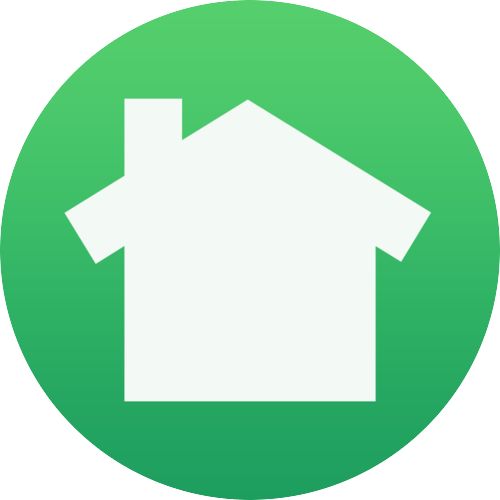 Trey's Lawn Service did a great job at a reasonable price in prepping and sodding our yard. My wife and I had wanted to have this done for several years and we are very happy that we chose Trey and his crew.
Call Today for Lawn Care & Lawn Maintenance in Bolingbroke, GA!
Nevertheless, despite its sparse population, Bolingbroke still enjoys as much cultural diversity as its parent state, Georgia. The ethnicity cuts across all races. Many believe this cross-cultural abode is possible because Georgia is a vastly fine and applied arts state. Its cultural relics and events continuously attract people from around the country.
Landscape, outdoor lighting, irrigation, and lawn care are incredibly significant to the value of your property, both short-term and long-term. We have made it our business to be an esteemed lawn service in Bolingbroke, GA. The feel of your lush turf on your feet and the alluring appeal of your home makes lawns priceless.
Our services are affordable, efficient, and safe. We're looking forward to hearing from you soon!