Local. Family Owned. Trusted.
Top-Rated Lawn Service in Forsyth
At Trey's Lawn Service, the customer always comes first. We take pride in offering the highest quality products and services in the industry.
Keeping your lawn looking good at all times can be hard work and time-consuming. Let us take the burden of maintaining your lawn for you! At Trey's Lawn Service, we provide the best residential and commercial services for lawn care, Forsyth, GA locals swear by. We are a hardworking and dedicated lawn mowing company that uses the best tools, equipment, techniques, and products to give you results you'll love. 
When it comes to your home or business, first impressions are everything. Your home and property are the first things guests and customers see. Make sure their first impression of your home or business is a good one. If your yard is in poor condition, it could start your first impression off on a bad foot. By keeping your yard in excellent condition, you could increase the curb appeal of your home or business.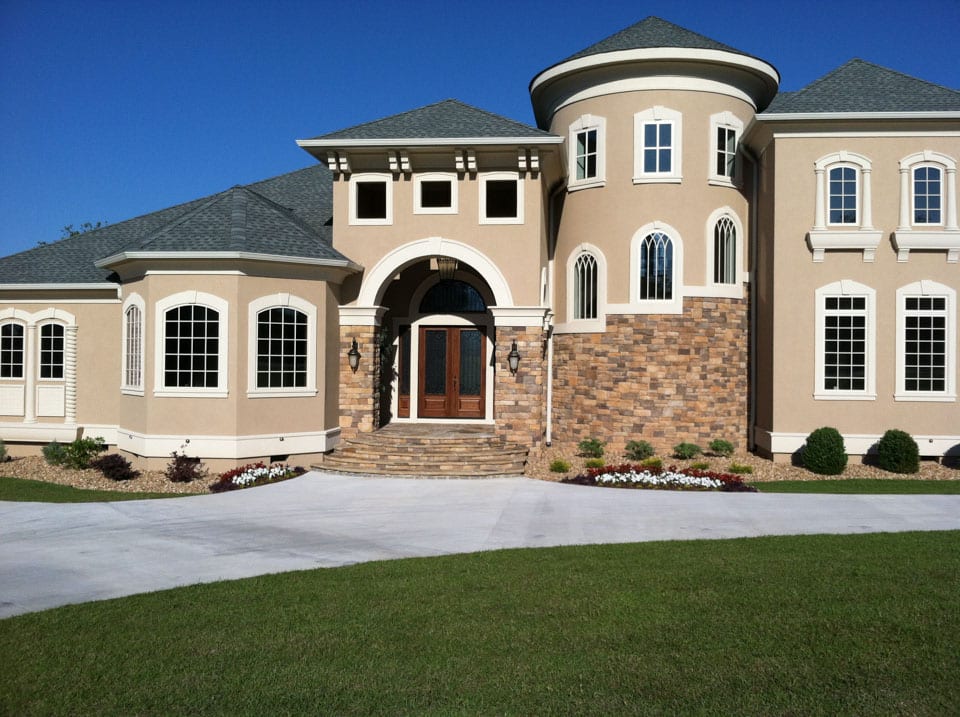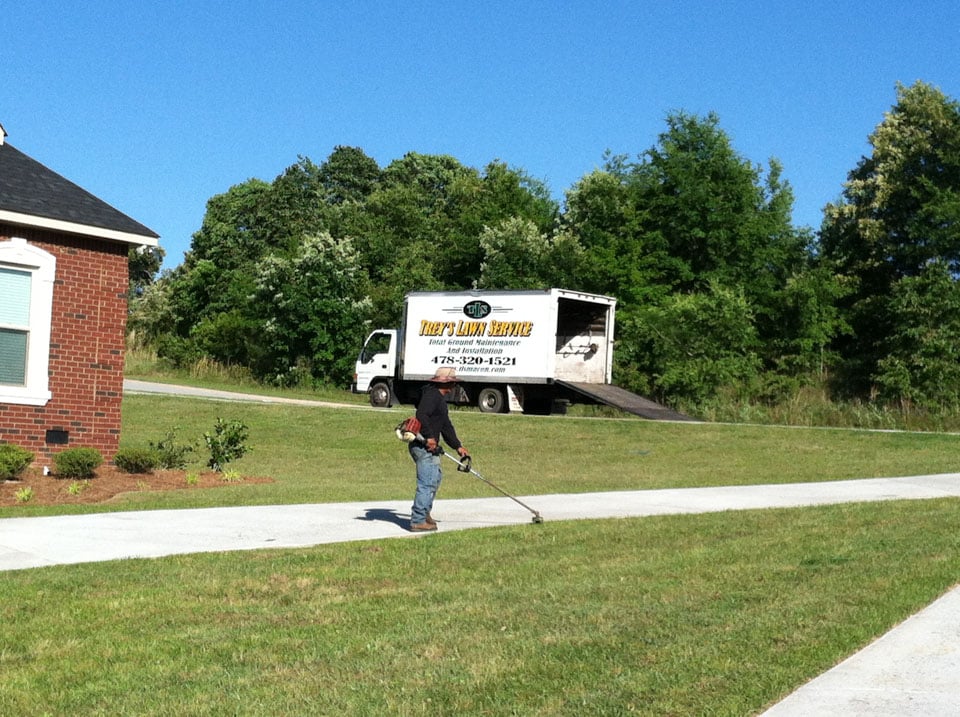 Searching for Forsyth Lawn Care Near Me?
We offer different services to ensure your lawn always looks great. A few of our services for lawn maintenance in Forsyth, GA include; flower bed clean-up and maintenance, lawn mowing, leaf and debris removal, hedging, trimming, pruning, seasonal cleanup, commercial lawn maintenance, pine straw, mulch, and rock installation, and more! Along with the lawn maintenance services, we also offer irrigation, landscaping, and landscape lighting services.
When it comes to commercial services, we provide lawn maintenance plans for numerous commercial properties including; medical centers, office buildings, restaurants, and shopping centers. Regardless of what residential or commercial lawn care services you need, we have it all! At Trey's Lawn Service, we offer consistent schedules to maintain your lawn, such as bi-weekly and weekly lawn mowing schedules. Is it raining when we are scheduled to come? Don't worry! We offer the best services for lawn mowing Forsyth offers, rain or shine. 
Expert Lawn Mowing Forsyth Residents Trust
For residential clients, we offer services that will keep your yard looking healthy. If you've been searching for Forsyth lawn care near me, we're here to help! We understand that taking care of your yard can be a hassle. Caring for your yard can be time-consuming, it's hard work, stressful, and it can be difficult to be out in the hot sun all day. With our help, we can take the stress of maintaining your yard off of you so you can spend your time doing something else you enjoy.
Our team of professionals can meet all of your landscaping needs and can design the best look for your home and property. What makes us stand out from other companies is we have an eye design, and we pay attention to the little details. We will make sure that you are satisfied with the completed results, and that your yard stands out from the rest of the neighborhood. At Trey's Lawn Service, we provide the best lawn service Forsyth, GA has to offer.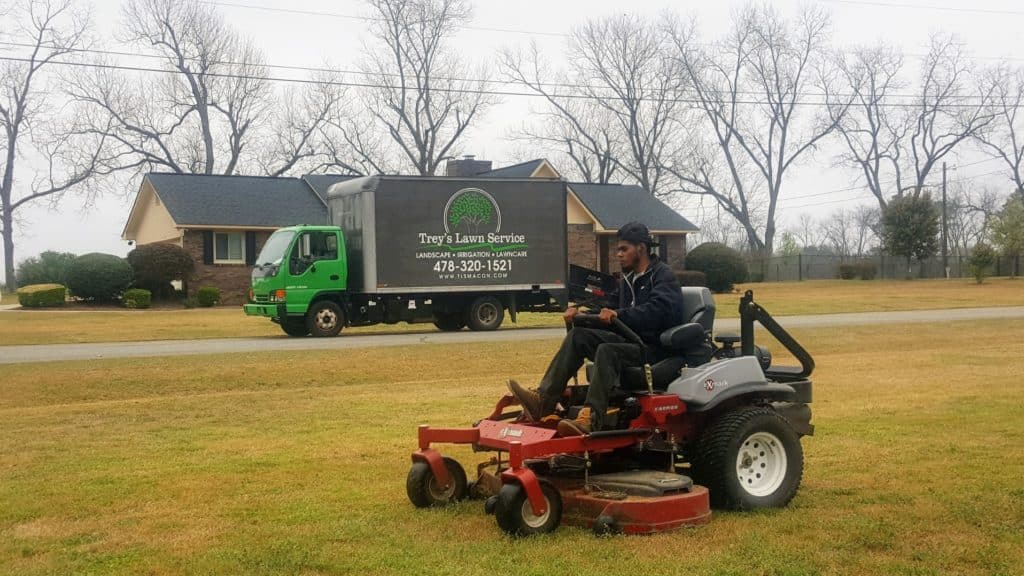 Call Us Today for a Free Quote!
We want to earn your business and turn you into a long-term customer.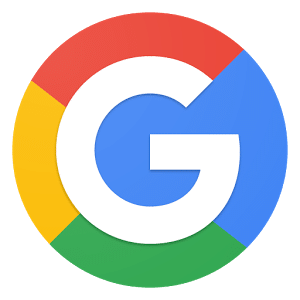 "I love Trey's Lawn Service! Trey and his team have been servicing my Olive Garden in Warner Robins for about a year. They are professional, and they listen to customer feedback. They work with you to build a plan that makes your landscaping look fabulous while meeting your budget needs. My only regret with Trey is that I didn't find him four years sooner!"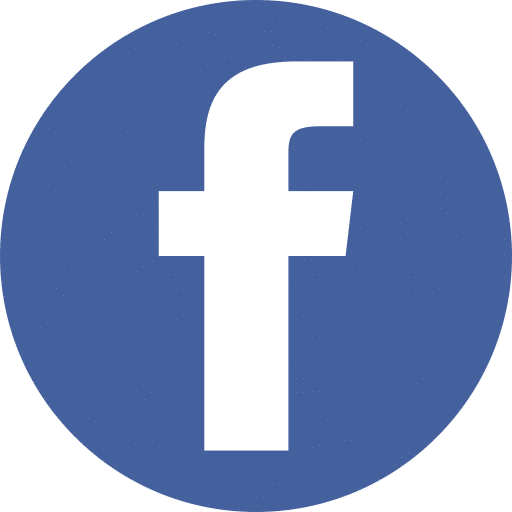 Trey's Lawn Service does an excellent job! They keep our shrubbery in great shape, our lawn looking beautiful, and they are very reliable.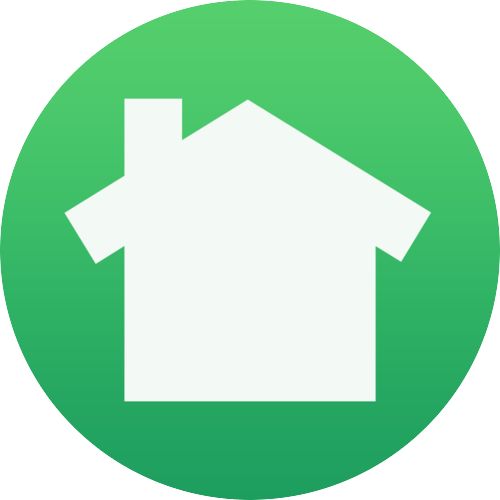 Trey's Lawn Service did a great job at a reasonable price in prepping and sodding our yard. My wife and I had wanted to have this done for several years and we are very happy that we chose Trey and his crew.
Call Today for Lawn Care & Lawn Maintenance in Forsyth, GA!
Have you been on the hunt for a company that offers lawn maintenance near me? Look no further! At Trey's Lawn Service, we are dedicated to providing you with only the best services and results to make your yard stand out from the rest, whether you're looking for residential or commercial lawn care services. Our team has been in business since 2003, which means we have the training, skills, and knowledge needed to give you the best experience.
When it comes to our lawn care or lawn mowing company, you won't find a better or more reliable team of professionals than ours in the Forsyth, GA area. Make sure you reach out to us today for more information regarding what our lawn care services can do for your residential or commercial property or a free estimate!