Local. Family Owned. Trusted.
Top-Rated Lawn Service in Centerville
At Trey's Lawn Service, the customer always comes first. We take pride in offering the highest quality products and service in the industry.
Are your lawns looking shaggy and unkempt despite your regular care?

Trey's Lawn Services is a local, family-owned business where you can enjoy the benefits of hiring a dedicated team for your lawn care needs. We provide reliable lawn care services in Centerville, GA, and nearby areas designed to meet your needs better than those of a general landscaping company. 
Finding a lawn mowing company that can keep your lawn looking good is tough. It's hard to know where to look, what to ask and what you're looking for in the first place! Wouldn't it be better if stress could equal money saved?
From quality lawn mowing services for your residential home in Centerville, GA, to commercial maintenance for office complexes and apartment buildings, Trey's Lawn Services has you covered. With an unparalleled commitment to customer service and value pricing, we pride ourselves on being the best lawn care company in the town of Centerville, Georgia.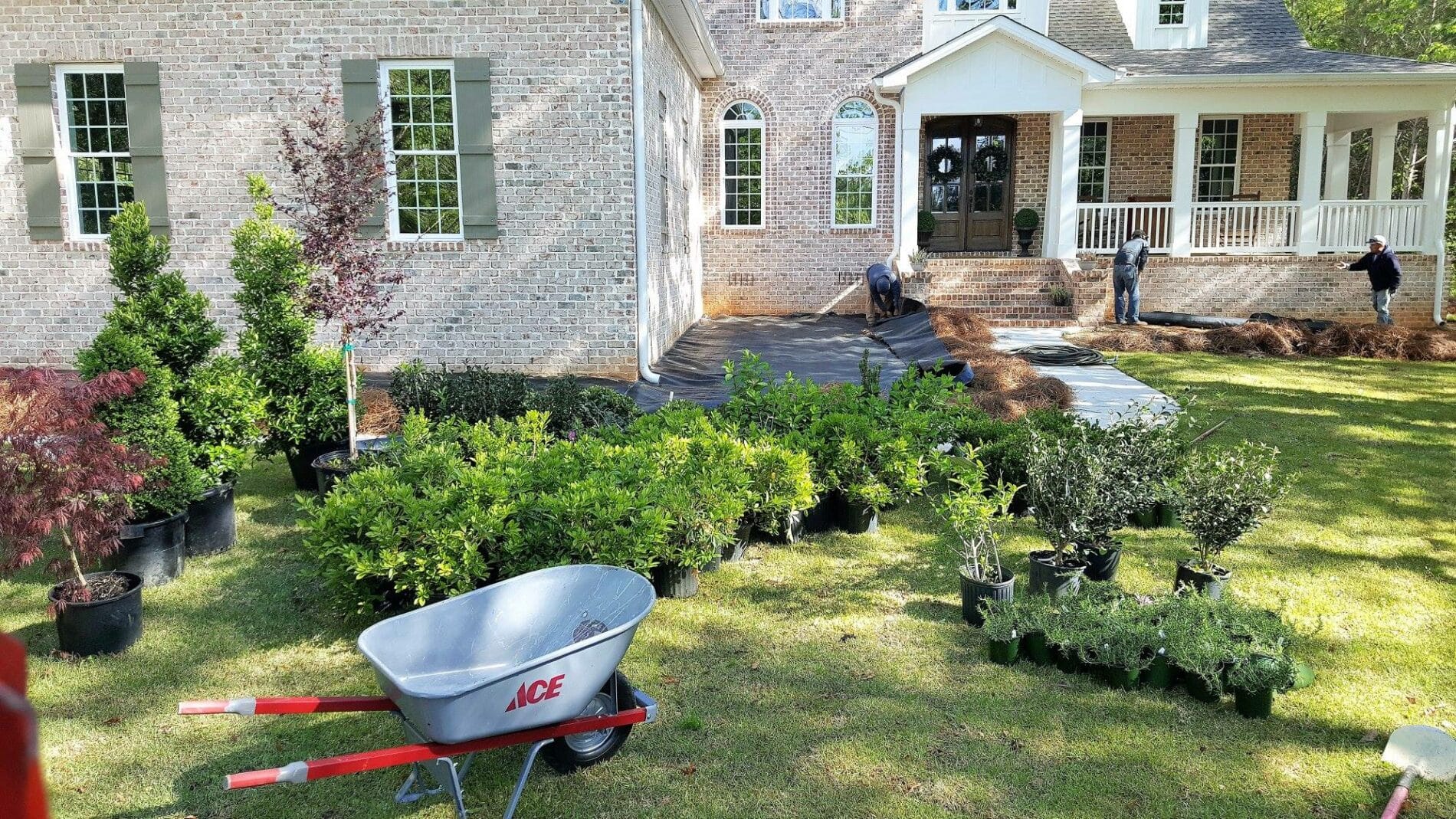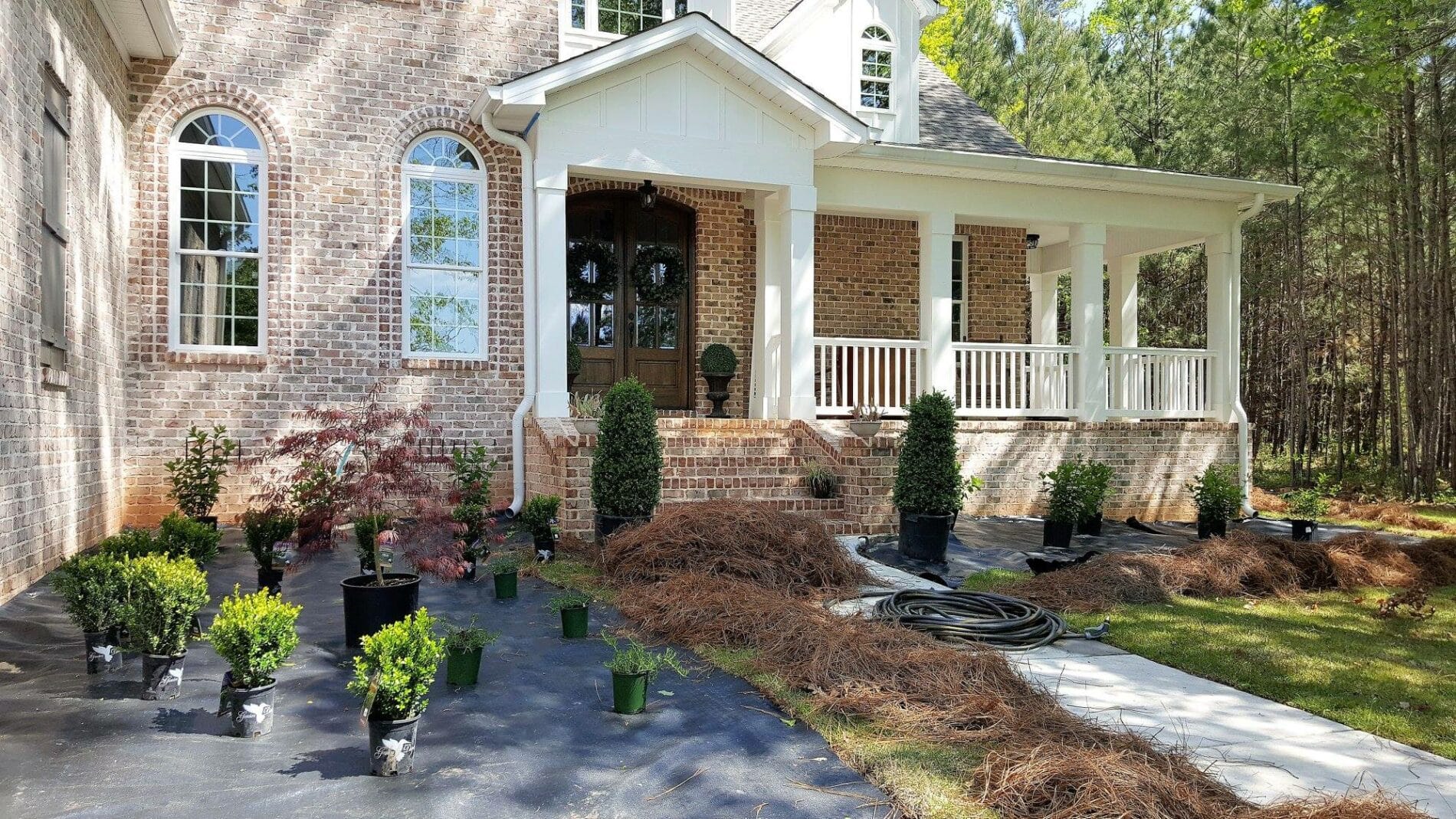 Searching for Centerville Lawn Care Near Me?
All our customers get the same top-notch service. Whether you're looking for seeding, fertilizing, mowing, or weeding out those pesky weeds from your landscaped gardens, Trey's Lawn Services can handle everything from start to finish at a reasonable price. We've been on the scene for over ten years, so we know what works and what doesn't work when it comes to designing and maintaining an awesome landscape that's sure to impress your friends and neighbors! 
At affordable prices, Trey's Lawn Services offers exceptional landscaping services, such as sprinkler installation, pruning, and more. So, you don't have to break the bank for great results. If you're tired of trying to do everything by yourself and getting nowhere fast, let us take care of your lawn maintenance issues. Your yard will thank you!
For decades, Trey's Lawn Services has provided reliable customer service in Centerville, GA. We guarantee our work, and there are no hidden fees. Our technicians are trained, skilled, and experienced in effectively dealing with all types of lawns. We treat each client individually, offering tailored programs that meet each client's particular requirements.
Lawn care is by no means a simple process. There are chemicals, fertilizers, hoses, sprinklers, mowers, and more to consider. Luckily, we can help with your lawn care services problems everywhere in Centerville. Our dedicated team of experts will handle every single aspect.
Expert Lawn Mowing Centerville Residents Trust
At Trey's Lawn Service, we believe in keeping your lawn looking its best. That's why we're committed to delivering the highest quality lawn care services in town, focusing on reliability, efficiency, and expertise.
With our lawn care service, you can be sure that your property will always look its best—and we'll do it without the hassle of having to pay for gas and time off from work. We'll visit your house once weekly to ensure that all your grass is cut at an even length. And if you need any pruning done—whether it's trimming hedges or taking care of trees and shrubs—we've got you covered there too!
With a population of 7,821, Centerville is a suburb of Houston County. Living in Centerville provides residents and tourists with a suburban feel.
Lawn care is made easy for you through Trey's Lawn Services. We deliver high-quality services with affordable rates and personal attention that help keep your yard looking its best throughout the year and help combat those pesky problems like ticks, chiggers, weeds, and other lawn and garden invaders. Let us take care of all these things for you, so you don't have to worry about them anymore. Contact us today!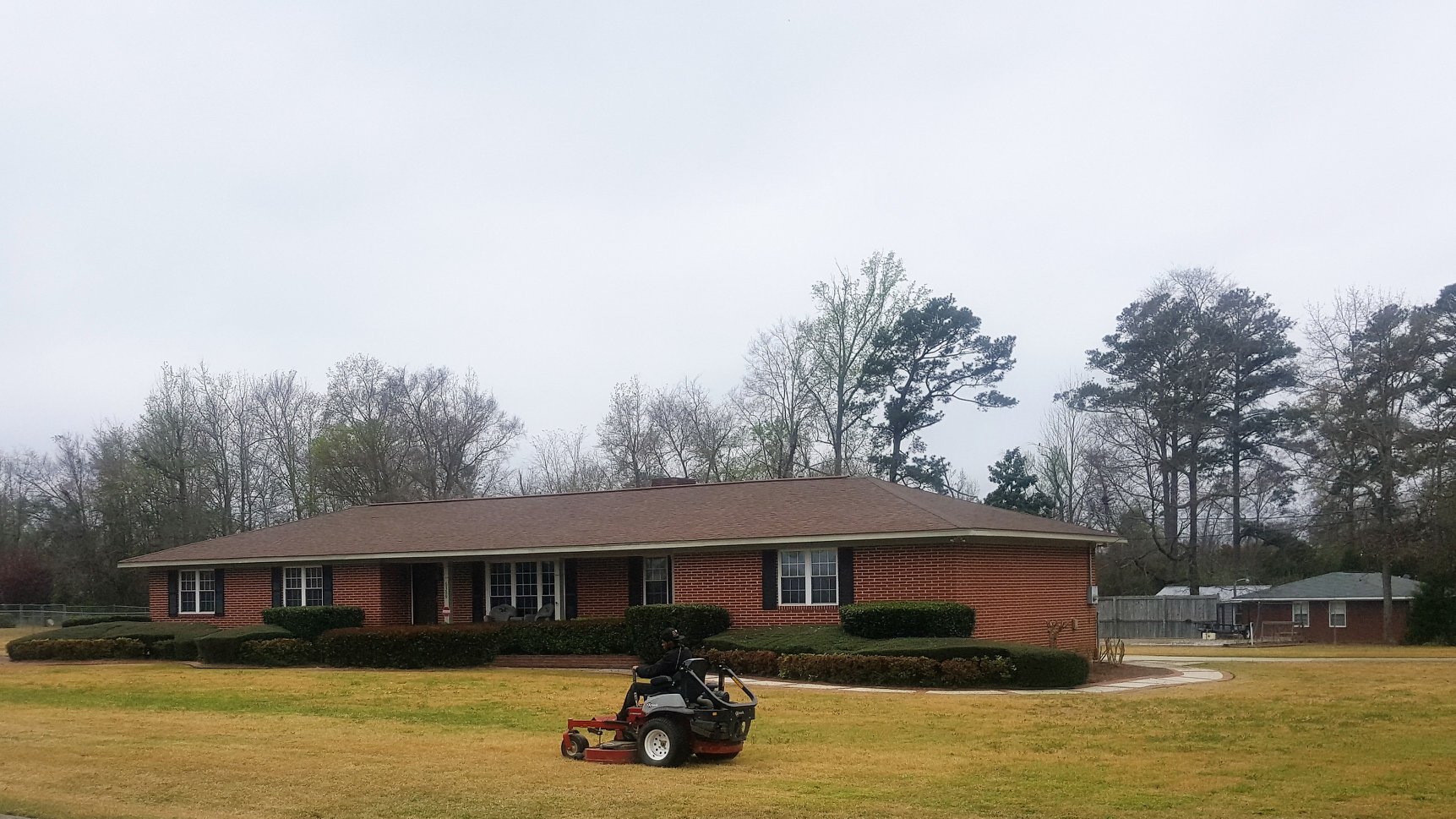 Call Us Today for a Free Quote!
We want to earn your business and turn you into a long-term customer.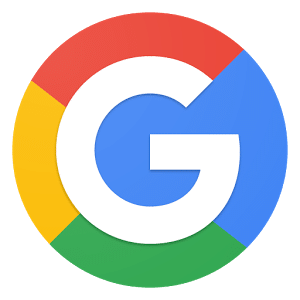 "I love Trey's Lawn Service! Trey and his team have been servicing my Olive Garden in Warner Robins for about a year. They are professional, and they listen to customer feedback. They work with you to build a plan that makes your landscaping look fabulous while meeting your budget needs. My only regret with Trey is that I didn't find him four years sooner!"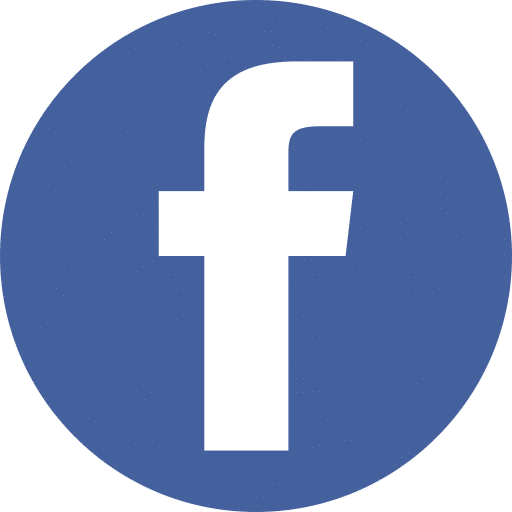 Trey's Lawn Service does an excellent job! They keep our shrubbery in great shape, our lawn looking beautiful, and they are very reliable.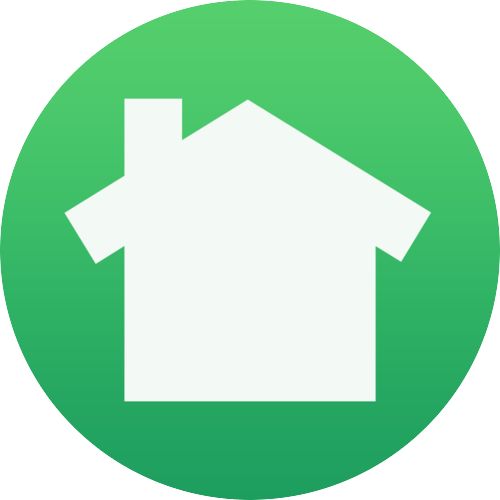 Trey's Lawn Service did a great job at a reasonable price in prepping and sodding our yard. My wife and I had wanted to have this done for several years and we are very happy that we chose Trey and his crew.
Call Today for Lawn Care & Lawn Maintenance in Centerville, GA!
Here at Trey's Lawn Service, we always ensure you are happy with all of our services. If you have been searching for lawn care, lawn service, or landscape services in Centerville, GA, look no further than Trey's Lawn Service! Don't forget that we can also help with any sprinkler system, irrigation, or landscape lighting Centerville services!