Local. Family Owned. Trusted.
Top-Rated Landscaping in Centerville
At Trey's Lawn Service, the customer always comes first. We take pride in offering the highest quality products and services in the industry.
Getting your yard ready for summer can be a lot of work. You have to invest time and money into purchasing supplies, spending time on your hands and knees digging around in the dirt, and then there's all that pruning you have to do.
Why not bring us in? It's our job to make sure your yard looks sleek and beautiful – because when it comes to outdoor maintenance, we're experts at this stuff.
At Trey's Lawn Services, we provide landscaping service near you in Centerville, GA. Our services include landscape design and installation, landscape lighting, pine straw, mulch, rock installation, flower bed clean-up and maintenance, grading & excavating. 
We are a licensed, bonded, insured, and trained landscaping company serving Centerville, Georgia. Our team of experts can transform your lawn in Centerville, GA, into an immaculate green property.
Trey's Lawn Service is your partner for creating a beautiful and unique outdoor living space. We will plan with you how to produce a garden that delights you so that you can enjoy it effortlessly. We're ready to tackle all aspects of your exterior enhancement project, from outdoor lighting and water features to hardscaping and complete landscaping projects in Centerville, GA.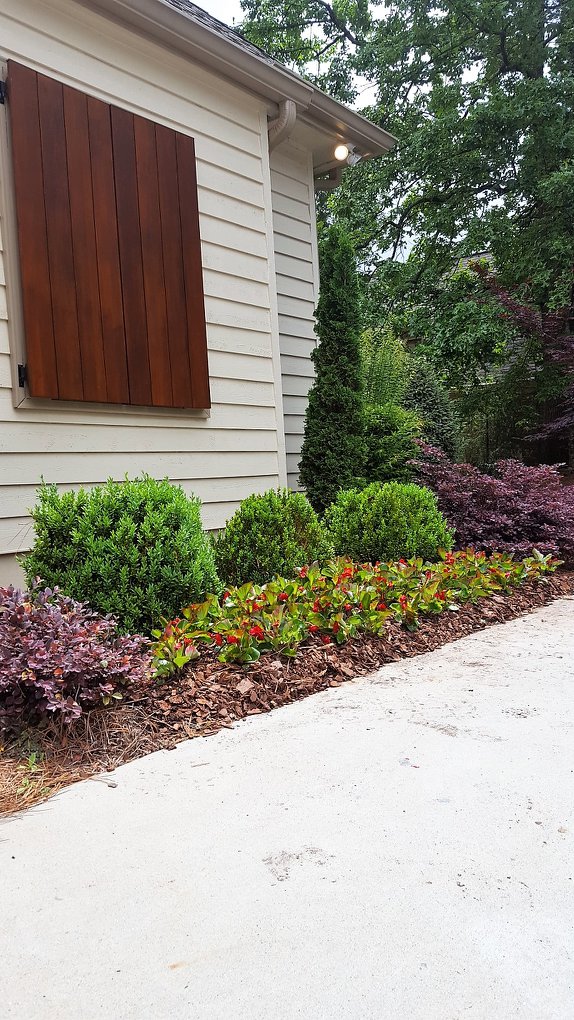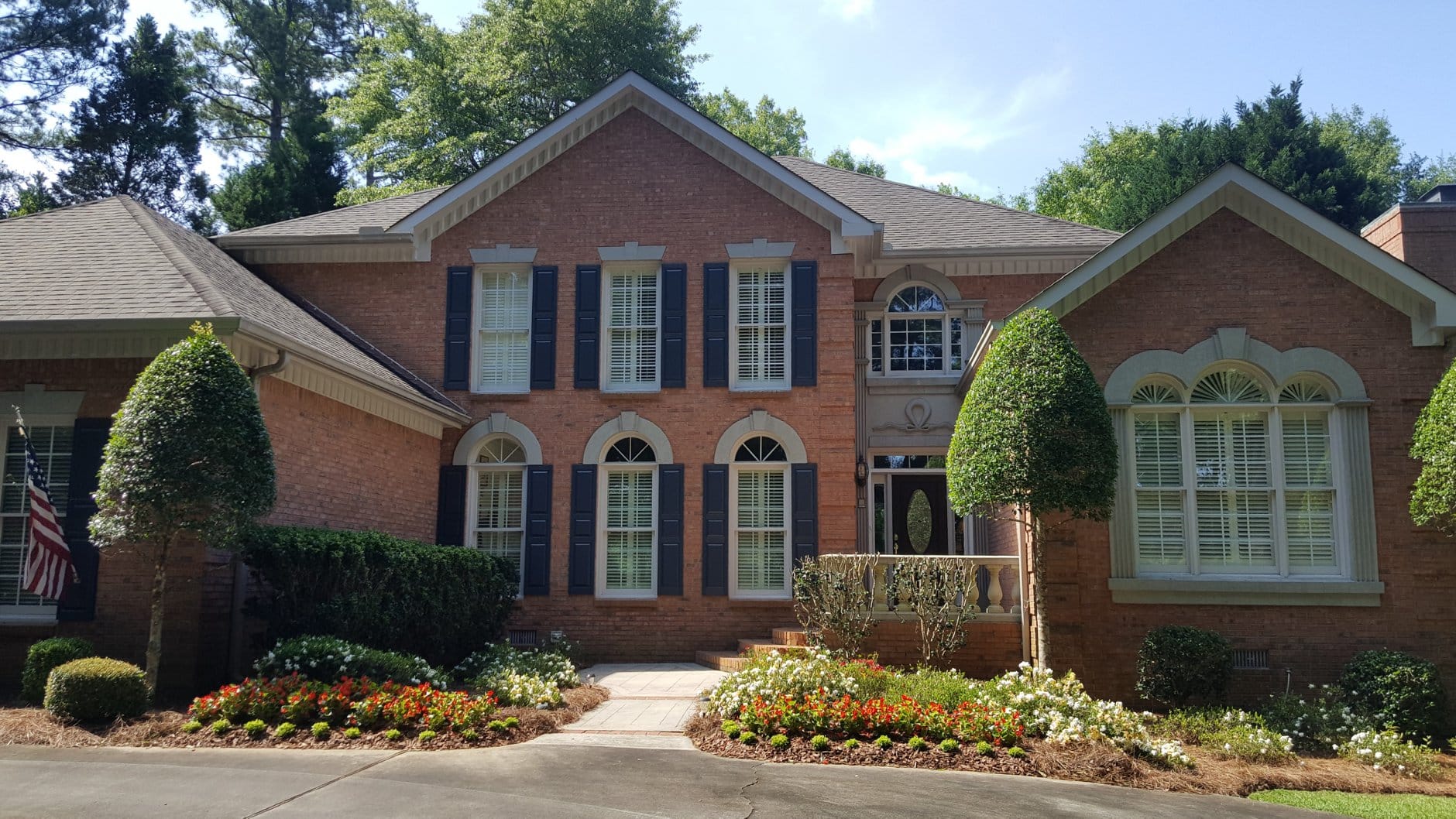 Searching for Centerville Landscaping Near Me?
We exist to make things better in Centerville. Our mission is to provide top-quality lawn care and related products and services while offering complete customer satisfaction — doing the job right the first time, every time.
Having a garden is a big responsibility. The lack of knowledge about how to maintain it can hurt its appeal. Instead of doing all the research, hire a professional landscape lighting company to do the work for you and make your home look amazing.
Trey's Lawn Service offers you comprehensive home and office landscape services, including lawn maintenance, water feature installations, and landscape lighting installation. We will give you a complete landscaping look while reducing time spent on lawn care and work.
Despite how beautiful your lawn is, it requires maintenance. They really need to be mowed and trimmed regularly.
Trey's Lawn Service can offer you all the services you need from us that will keep your lawn looking as good, if not better than it looks today. We offer various services, from basic and advanced mowing to meticulous edging, timely trimmings, weeding, and much more.
Expert Landscape Lighting Centerville Residents Trust
With so much work to do on your lawn, it can be tempting to get one of those DIY chainsaw workshops and go it alone. And while this may be possible in the short term, working with a professional like Trey's Lawn Service has several advantages that will save you money and allow your lawn to flourish.
Contrary to popular opinion, Centerville gets its name from its location between the county seat of Bibb County (Macon) and the county seat of Houston County (Perry).  
Center Park at Centerville serves as a community gathering place for both residents and visitors. After the Shoppes at Riverside Crossing, the city is home to the Galleria Mall, the largest mall in the Middle Georgia area.
A certified landscape expert. They know exactly when trees need pruning and mowing. Working alongside an expert can mean you get the most out of your water usage and overall time spent outside. A cut-down on watering time and a great-looking yard that won't cost you a fortune? Sounds like a plan!
Hire Trey's Lawn Service to help maintain the health of your outdoor space. We are available seven days a week to ensure you're never left without a beautiful lawn situation. You can count on us for all manner of hardihood issues and aesthetic concerns, as well as advice about what materials will help your garden thrive throughout all seasons!

Call Us Today for a Free Quote!
We want to earn your business and turn you into a long-term customer.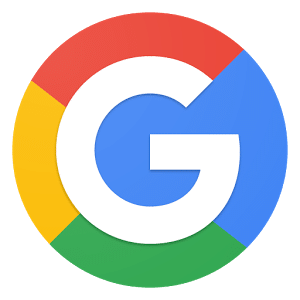 "I love Trey's Lawn Service! Trey and his team have been servicing my Olive Garden in Warner Robins for about a year. They are professional, and they listen to customer feedback. They work with you to build a plan that makes your landscaping look fabulous while meeting your budget needs. My only regret with Trey is that I didn't find him four years sooner!"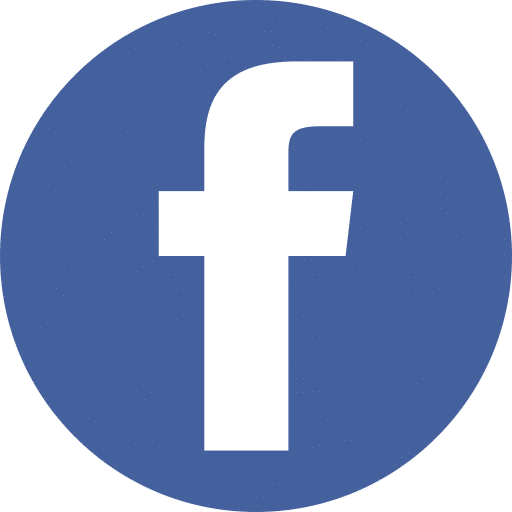 Trey's Lawn Service does an excellent job! They keep our shrubbery in great shape, our lawn looking beautiful, and they are very reliable.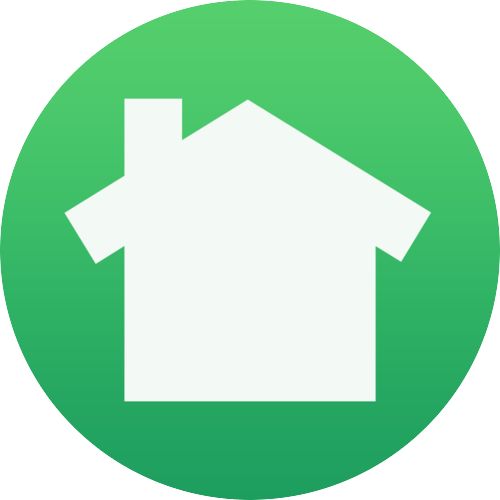 Trey's Lawn Service did a great job at a reasonable price in prepping and sodding our yard. My wife and I had wanted to have this done for several years and we are very happy that we chose Trey and his crew.
Call Today for Landscaping & Landscape Lighting in Bolingbroke, GA!
Here at Trey's Lawn Service, we always ensure you are happy with all of our services. If you have been searching for lawn care, lawn service, or landscape services in Centerville, GA, look no further than Trey's Lawn Service! Don't forget that we can also help with any sprinkler system, irrigation, or landscape lighting Centerville services!