Local. Family Owned. Trusted.
Lawn Care Warner Robins, GA
Lawn Care in Warner Robins, GA
At Trey's Lawn Service, the customer always comes first. We take pride in offering the highest quality products and service in the industry.
From lawn mowing to landscaping, there's a lot to keep track of in your outdoor areas. You should always strive to make sure that your yard looks well-kept. As most homeowners know, this is easier said than done.
People often get too busy or forget some of the smaller tasks that need to be completed. In this case, it can be helpful to hire someone to take care of your lawn for you. This will save you time and energy. Plus, you won't have to worry about buying or renting the right equipment.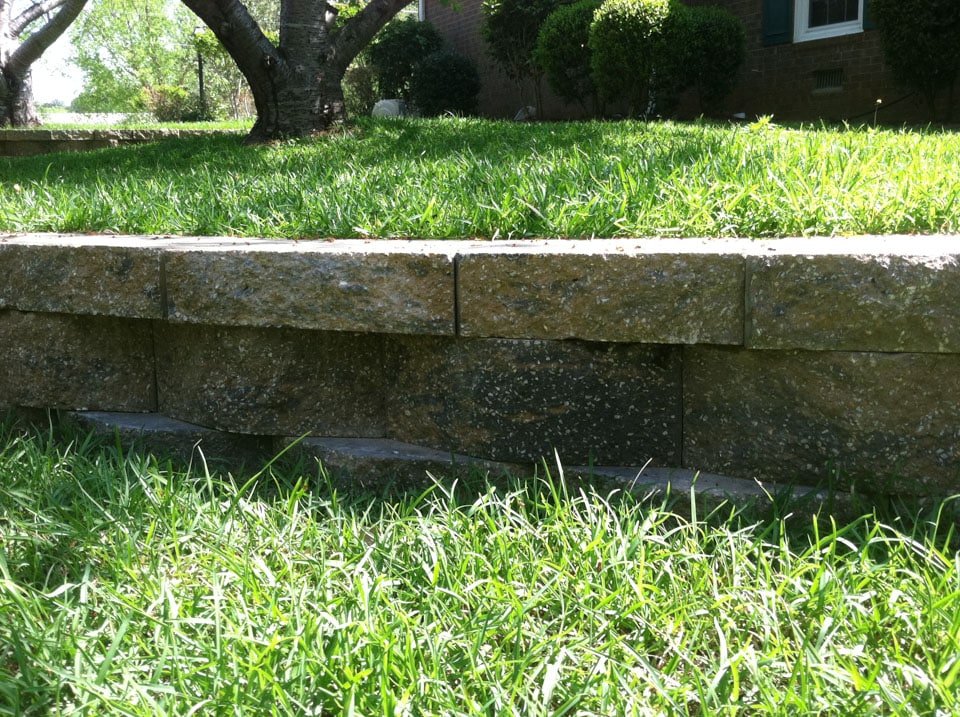 Top-Rated Landscape Services in Warner Robins, GA
Luckily, there are plenty of professional landscapers who are skilled at keeping up with your basic lawn care needs. One of these companies is Trey's Lawn Service, which is located in Georgia. If your home or business is located in Warner Robins, Georgia, they can help!
Trey's Lawn Service offers lawn care Warner Robins services to the Georgia area. Their list of services covers landscaping, lawn mowing, irrigation, and more. Their team is skilled in all basic lawn care needs and some more complicated ones as well!
What's great about choosing a lawn care company that is based in your area is that they will be used to the climate and other conditions. They will be able to make more accurate predictions about what your lawn truly needs. In addition, you'll be supporting a local business!
Top-Rated Landscape Services in Warner Robins, GA
At Trey's Lawn Service, you will be given the best service possible. They put an emphasis on customer satisfaction. They want to make sure that you're happy with the landscaping or lawn care Warner Robins that you receive. They have also set goals to be professional and to offer a variety of services.
You're going to need to take care of your lawn no matter what. It can be more convenient to hire a company to complete these jobs for you, which is where Trey's Lawn Service in Warner Robins, Georgia can help you out! Trey's Lawn Service serves the following areas in Georgia:
Call Us Today for a Free Quote!
We want to earn your business and turn you into a long-term customer.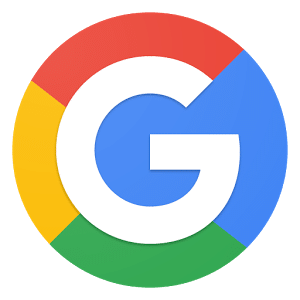 "I love Trey's Lawn Service! Trey and his team have been servicing my Olive Garden in Warner Robins for about a year. They are professional, and they listen to customer feedback. They work with you to build a plan that makes your landscaping look fabulous while meeting your budget needs. My only regret with Trey is that I didn't find him four years sooner!"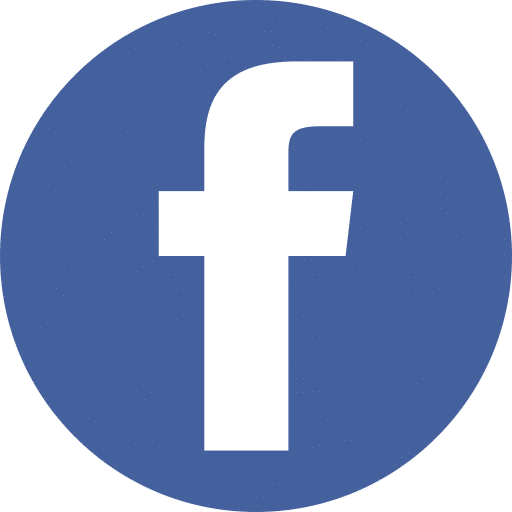 Trey's Lawn Service does an excellent job! They keep our shrubbery in great shape, our lawn looking beautiful, and they are very reliable.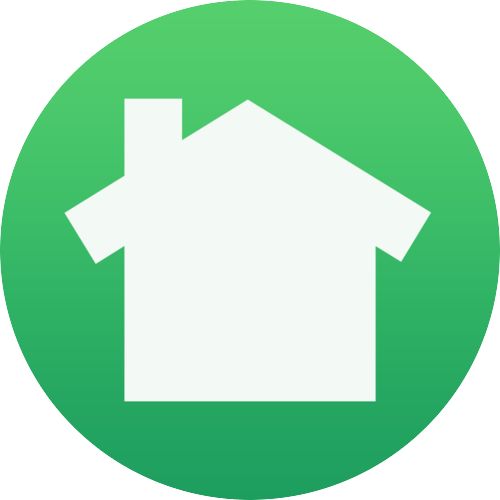 Trey's Lawn Service did a great job at a reasonable price in prepping and sodding our yard. My wife and I had wanted to have this done for several years and we are very happy that we chose Trey and his crew.
Call Today for Irrigation and Sprinkler System Maintenance in Warner Robins
Therefore, if you are searching for reliable and professional lawn care services in Warner Robins, GA, get in touch with Trey's Lawn services.