Local. Family Owned. Trusted.
At Trey's Lawn Service, the customer always comes first. We take pride in offering the highest quality products and service in the industry.
Lawn Care Perry is a necessity when it comes to taking care of your outdoor area. Lawn mowing, irrigation, landscaping, and more should be done regularly to keep your lawn looking its best. Without this basic care, your lawn might look unkempt.
Curb appeal is especially important if you're trying to draw customers into a commercial building or if you're trying to sell your home. Even if you aren't moving, you should keep your home in good shape.
You have a few different options when you are deciding how to care for your lawn. You might want to do it yourself. Other folks will choose to hire someone to keep things simple. It can be much easier to have someone else take care of the dirty work.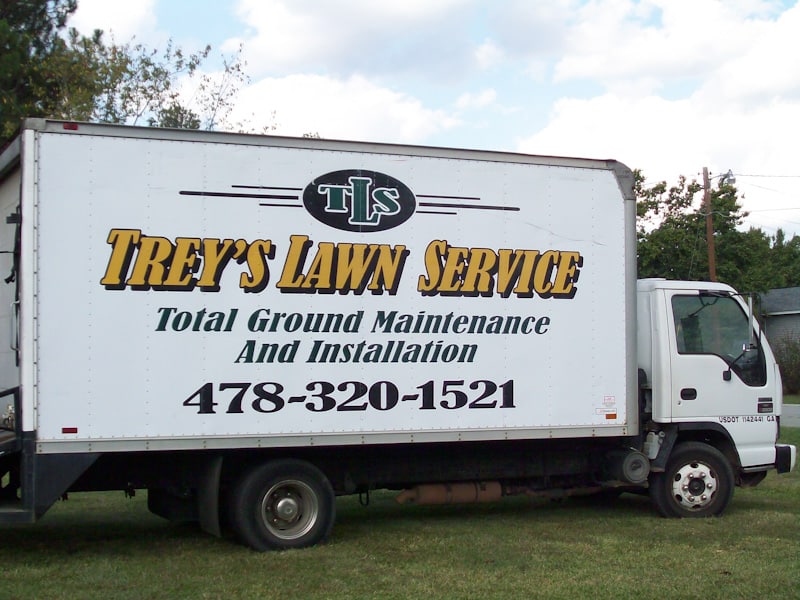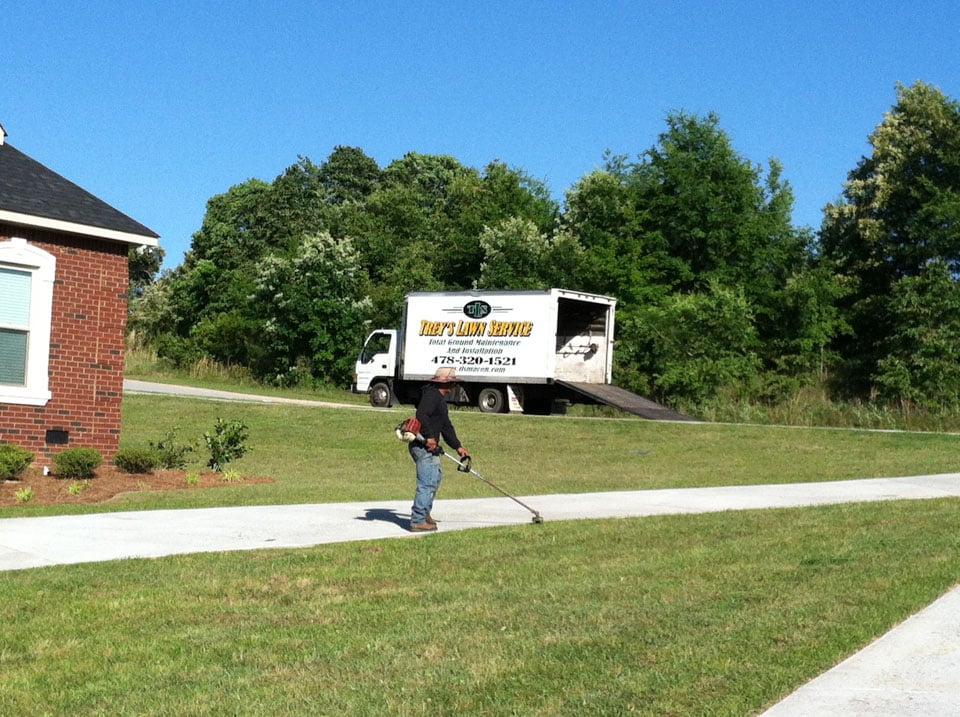 Top-Rated Landscape Services in Perry GA
It's helpful to choose a lawn care Perry company that is familiar with your particular area. By doing this, your lawn's specific needs can be met. These needs are going to vary from state to state. It mostly depends on the climate.
If you live in Perry, Georgia, Trey's Lawn Service is one of your best options. They offer a full range of services. Choosing just one company to handle all of your lawn care needs can be a good idea. Then you won't have to worry about finding someone new for each task.


Trey's Lawn Service is based in Georgia, so they have plenty of experience with the climate and the general area. They offer both residential and commercial services. These include lawn mowing, irrigation, landscaping, and more.
At Trey's Lawn Service, they strive to bring you the best quality of work. They are professional to make sure everything is done correctly. They also have a wide variety of lawn care services available so that you can get exactly what you need! This company wants to make sure that you're happy with the service you receive.
Call Us Today for a Free Quote!
We want to earn your business and turn you into a long-term customer.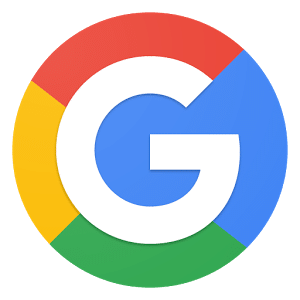 "I love Trey's Lawn Service! Trey and his team have been servicing my Olive Garden in Warner Robins for about a year. They are professional, and they listen to customer feedback. They work with you to build a plan that makes your landscaping look fabulous while meeting your budget needs. My only regret with Trey is that I didn't find him four years sooner!"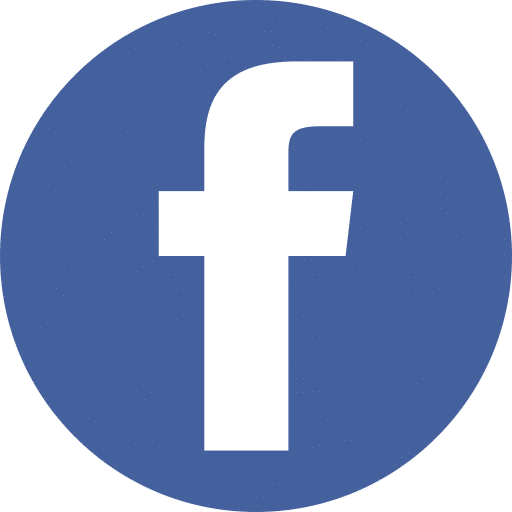 Trey's Lawn Service does an excellent job! They keep our shrubbery in great shape, our lawn looking beautiful, and they are very reliable.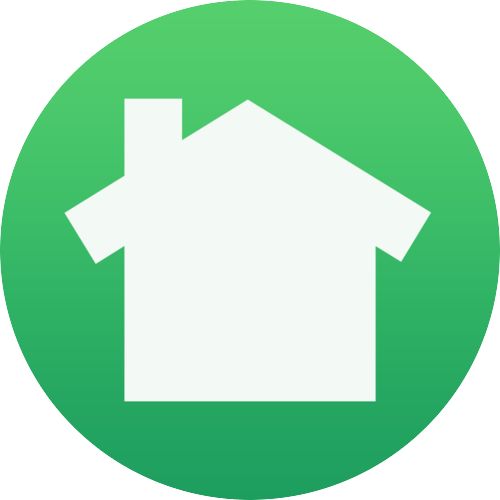 Trey's Lawn Service did a great job at a reasonable price in prepping and sodding our yard. My wife and I had wanted to have this done for several years and we are very happy that we chose Trey and his crew.
Call Today for Irrigation and Sprinkler System Maintenance in Perry
Therefore, if you are searching for reliable and professional lawn care services in Perry, GA, get in touch with Trey's Lawn services.