Local. Family Owned. Trusted.
Top-Rated Lawn Service in Forsyth
At Trey's Lawn Service, the customer always comes first. We take pride in offering the highest quality products and services in the industry.
If you are in need of services that involve lawn mowing Forsyth, you are in luck. Trey's Lawn Service is the premier lawn service company in the Forsyth area. When it comes to lawn maintenance, you want a professional landscaping company that you can trust to take good care of your property. Trey's Lawn service fits the bill. We were founded in 2003 with a goal to become the best, most sought-after lawn care Forsyth company. Our years of experience, continuous education, and excellent customer service have helped us grow a name for ourselves in the community. We have state-of-the-art equipment, and we understand how to care for the lawn in our region. We are fully licensed, insured, and accredited with an A+ rating from the BBB. You can feel at ease when you hire Trey's Lawn Service. If you're looking for lawn service in the Forsyth area, we invite you to reach out and learn more about our offerings.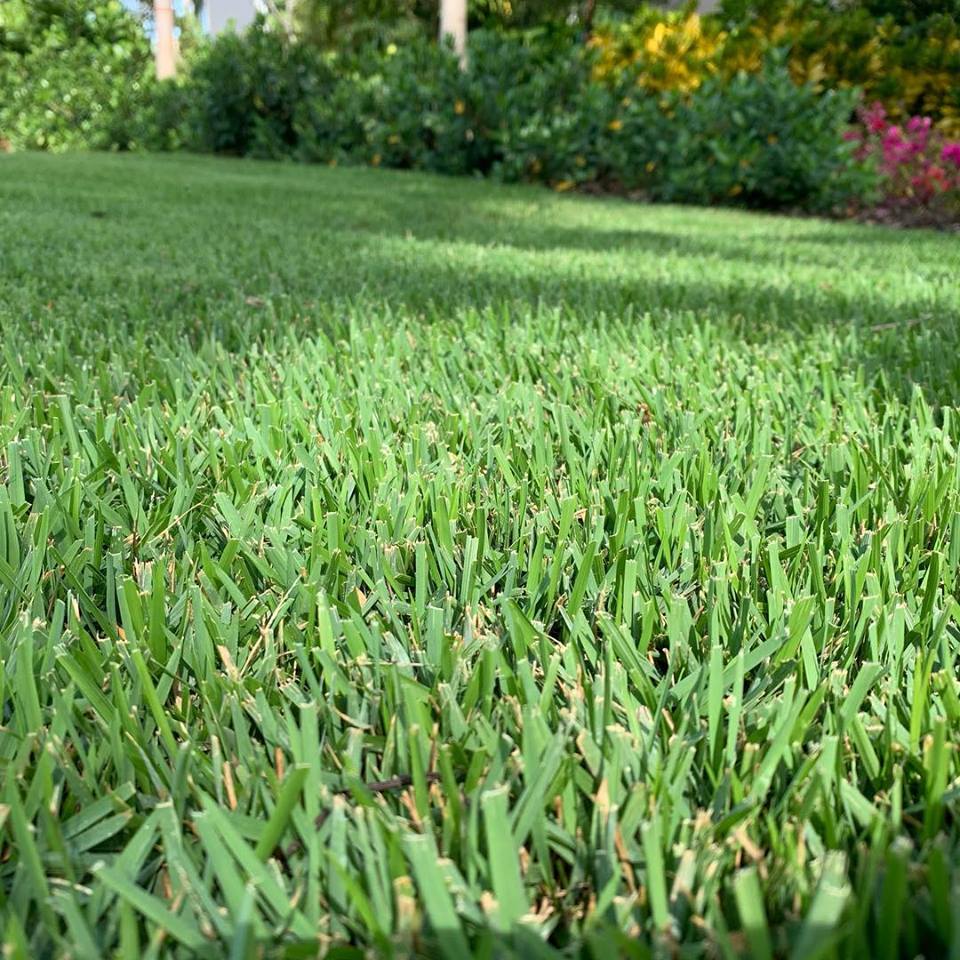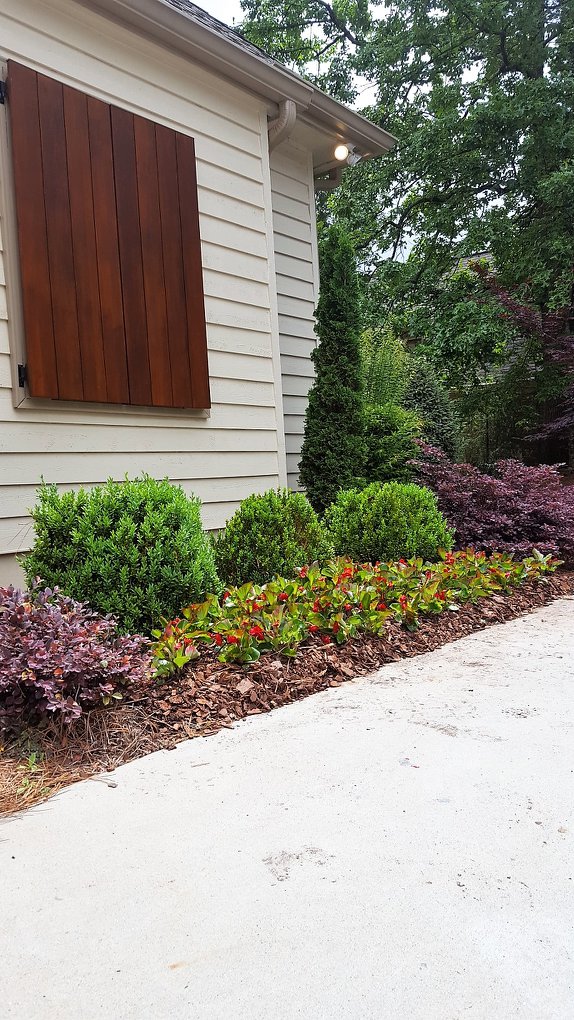 Lawn Maintenance Forsyth Residents Trust
Forsyth Georgia is a city brimming with historical charm. There are plenty of activities to spend your time on in the city. Visitors and residents alike enjoy visiting Hamlin Hill Estate, where you can shop the Farmer's Market or spend time at the ranch. If you're looking for kid-friendly activities, the Forysth Mining company allows children to mine for gold. Last, there are plenty of great restaurants in the area. Forsyth is a great place to live, and for us, it's a great place to work. We enjoy helping the residents and businesses of the area with their lawn maintenance needs.
When it comes to lawn services, we offer a variety of options. Our lawn care package is by far our most popular. Everyone knows lawn care requires regular maintenance, but few want to spend their free time handling it. That's where Trey's Lawn Service comes in. We offer biweekly plans, April through September. You can custom your package to suit your needs. Some of the things we offer are lawn mowing, pruning, mulch installation, and flower bed clean-up. Whatever your lawn care need, we are happy to help. No job is too big or too small.
We Offer Lawn Mowing, Landscape Lighting, and Irrigation Services
Landscape Forsyth is another offering our customers seek. A well-designed landscape can dramatically improve the curb appeal of your home. It can transform a messy property into a beautiful outdoor living space. Don't try to handle this task on your own, hire professionals instead. We provide a variety of landscaping services which include landscape lighting Forsyth, mulch and rock installation, and flower bed clean up. Whether you need to create a brand new landscape or maintain an already existing one, we'd be happy to assist you.
We are also experts in irrigation. If you need a new sprinkler system, we are the company for you. We can install both inground systems as well as drip irrigating systems. Whether it's install or service and repair, we can help with all your needs. We also have automatic irrigation systems which can help keep your water usage down. Our new system installs come complete with a 2-year warranty in case any problems pop up within this period of time.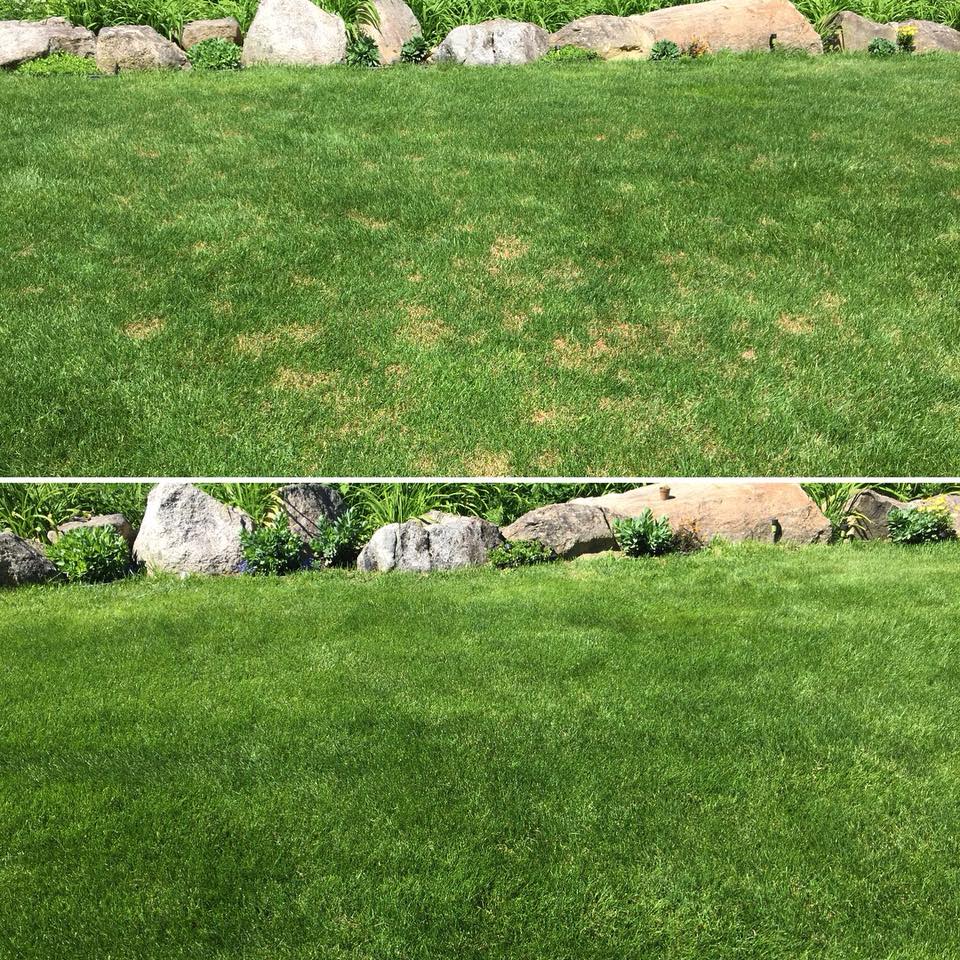 Call Us Today for a Free Quote!
We want to earn your business and turn you into a long-term customer.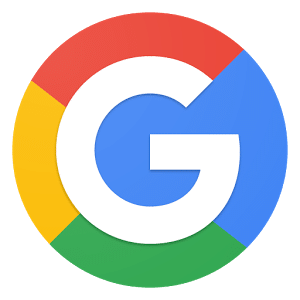 "I love Trey's Lawn Service! Trey and his team have been servicing my Olive Garden in Warner Robins for about a year. They are professional, and they listen to customer feedback. They work with you to build a plan that makes your landscaping look fabulous while meeting your budget needs. My only regret with Trey is that I didn't find him four years sooner!"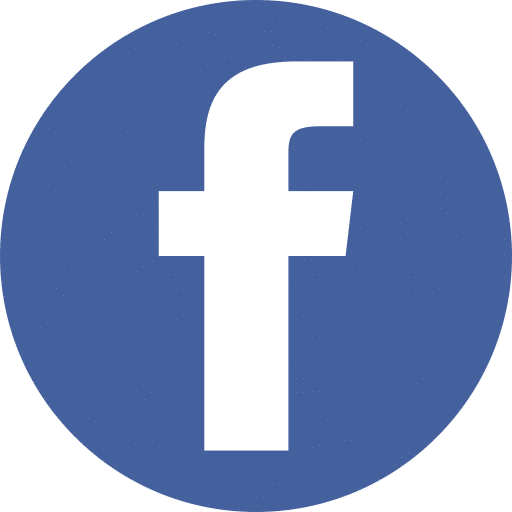 Trey's Lawn Service does an excellent job! They keep our shrubbery in great shape, our lawn looking beautiful, and they are very reliable.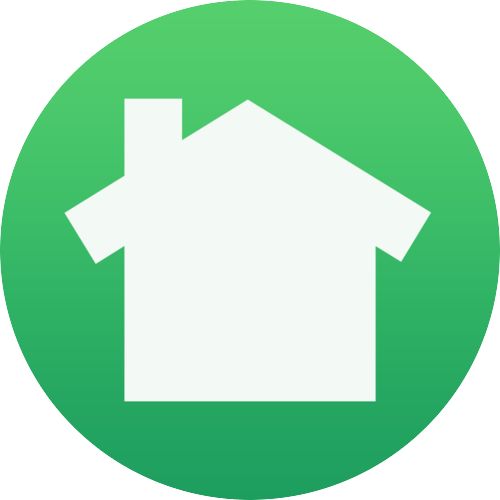 Trey's Lawn Service did a great job at a reasonable price in prepping and sodding our yard. My wife and I had wanted to have this done for several years and we are very happy that we chose Trey and his crew.
Call Today for Sprinkler System and Landscape Service in Forsyth
We understand how important a well-maintained property is to a home or business owner. It helps you provide a great first impression to your friends and customers alike. When it comes to landscaping needs, no other company will work harder. Our combination of experience, skills, and customer service will put your mind at ease. If you live in the Forysth area, we hope you'll give us a call. If you live in the Forsyth area, do not hesitate to contact us for more information.