Local. Family Owned. Trusted.
Top Rated Forsyth Lawn Service
At Trey's Lawn Service, the customer always comes first. We take pride in offering the highest quality products and service in the industry.
At Trey's Lawn Services, we are a full-service lawn care and landscaping company that serves Forsyth, GA. Once you hire us, we guarantee that we will provide you with the highest quality lawn care. We have a team of well-qualified landscapers whose goal is to ensure that they leave your lawn looking good. You can count on us to provide reliable, honest, and dependable services that range from irrigation to sprinkler system work.
Our services:
We offer a wide range of services such as:
Lawn Caresprinkler system Forsyth GA,
Landscape Work
Irrigation
Landscape Lighting
Commercial Property Experts
Sprinkler System Maintenance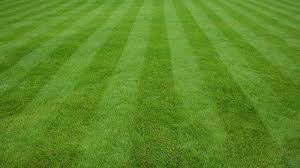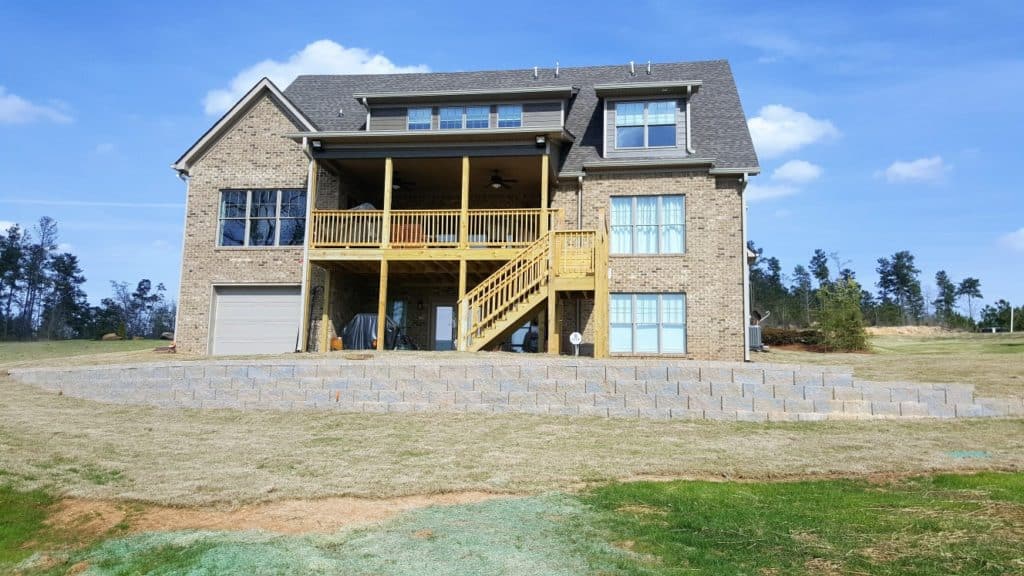 We Offer Landscaping Near Me In Forsyth GA
A beautiful and well-maintained landscape is a source of pride for your home or business. This is why you should allow us to maintain your lawn and landscape. If you are still not convinced, there are several reasons why you need to hire us. These include:
Experienced Professionals
Like it is the case with other kinds of services, you need to ensure that your lawn is taken care of by professionals. At Trey's Lawn Services, we have experienced professionals who are best suited to handle your lawn care and landscaping needs. You can rest assured that our team of qualified, insured and background checked staff will transform your lawn.
Market Leaders In Lawn Care
We have built a reputation as the market leader in lawn care services in Forsyth, GA. We are driven by client satisfaction. We ensure that we leave every new project looking better than the previous one. All of our projects, including landscape services, irrigation, sprinkler system work, and landscape lighting, have led to satisfied customers.
Once you hire us, you can rest assured that we will provide you with excellent results no matter how complex your project will be.
At Trey's Lawn services, we have invested in high-quality and modern equipment. We understand the value you place on your lawn and this is why we strive to provide services that exceed your expectations. All our teams will come with the right tools for handling different kinds of tasks and all our tools are handled by professionals.
Call Us Today for a Free Quote!
We want to earn your business and turn you into a long-term customer.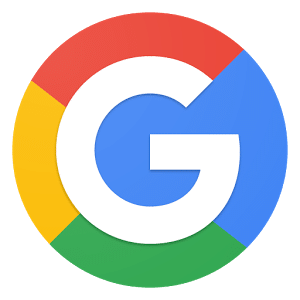 "I love Trey's Lawn Service! Trey and his team have been servicing my Olive Garden in Warner Robins for about a year. They are professional, and they listen to customer feedback. They work with you to build a plan that makes your landscaping look fabulous while meeting your budget needs. My only regret with Trey is that I didn't find him four years sooner!"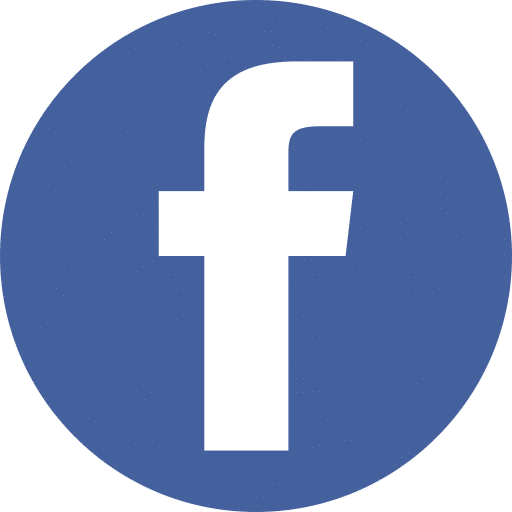 Trey's Lawn Service does an excellent job! They keep our shrubbery in great shape, our lawn looking beautiful, and they are very reliable.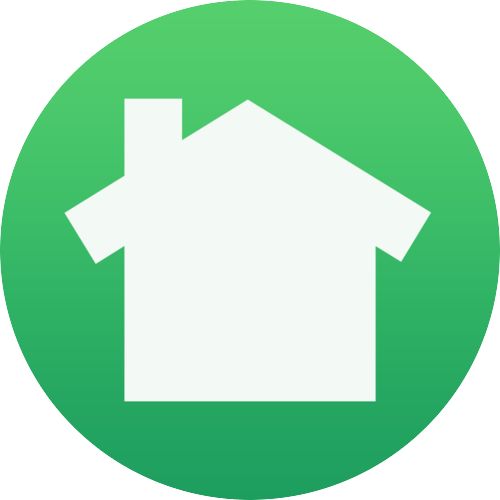 Trey's Lawn Service did a great job at a reasonable price in prepping and sodding our yard. My wife and I had wanted to have this done for several years and we are very happy that we chose Trey and his crew.
Professional Forsyth Lawn Care and Landscaping
If you are searching for reliable and professional lawn care services in Forsyth, GA, get in touch with Trey's Lawn services.