Local. Family Owned. Trusted.
Top-Rated Lawn Service in Bonaire, GA
At Trey's Lawn Service, the customer always comes first. We take pride in offering the highest quality products and service in the industry.
Landscape maintenance is one of the toughest challenges for any property owner, there are several different factors that you need to consider to achieve optimal results. Creating the perfect landscape and maintain your lawn over time are the main priorities that you should focus on. The best way to ensure that your lawn is cared for correctly is to hire a professional. At Trey's Lawn Service, we have over 15 years of lawn maintenance experience which allows us to deliver consistent service quality.
Our landscape Bonaire services can help you improve the exterior appearance of your property while also increasing its value. We can create a custom landscape Bonaire layout that incorporates all of the essential elements you desire. If you've been looking for quality Bonaire landscaping near me but haven't found the right service provider, you've found your answer today.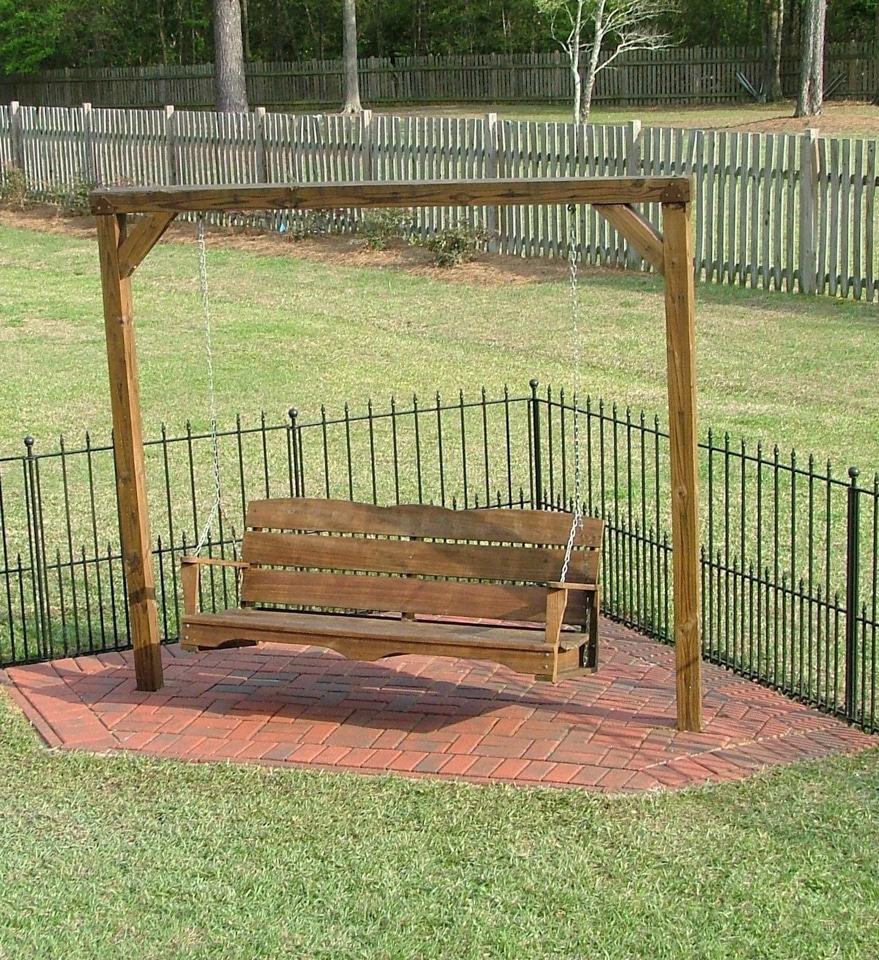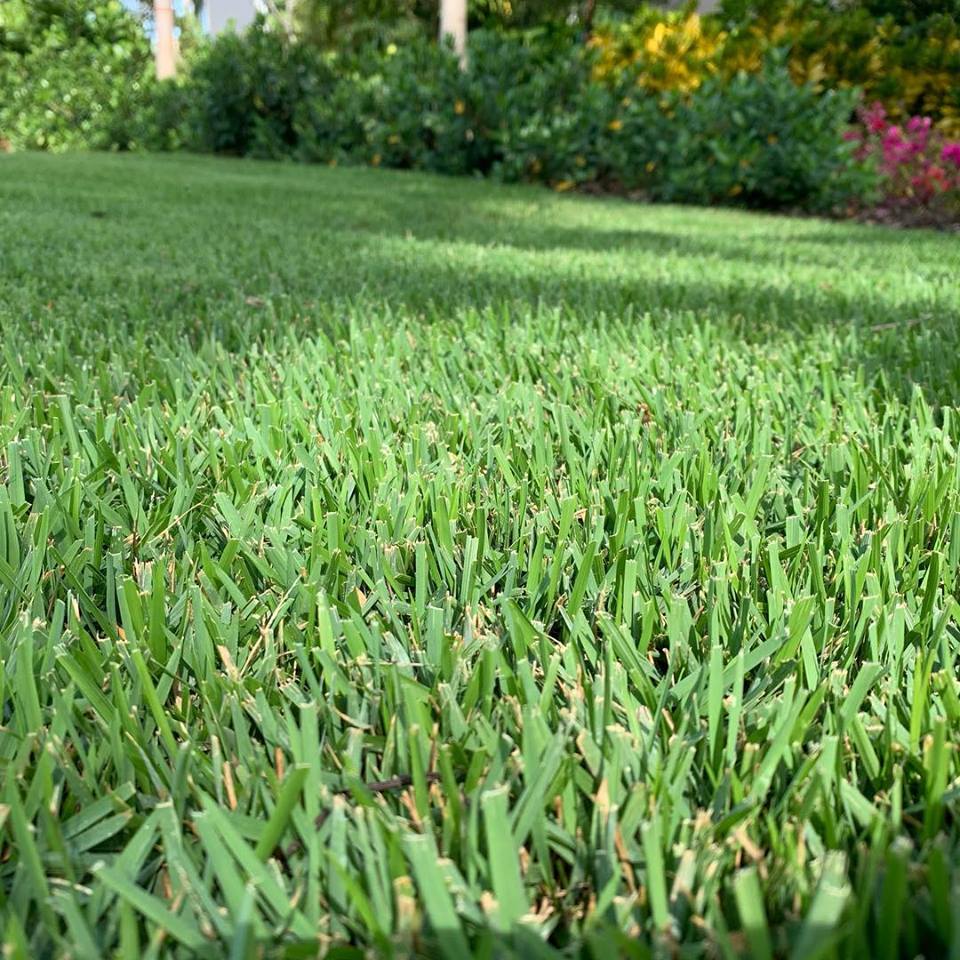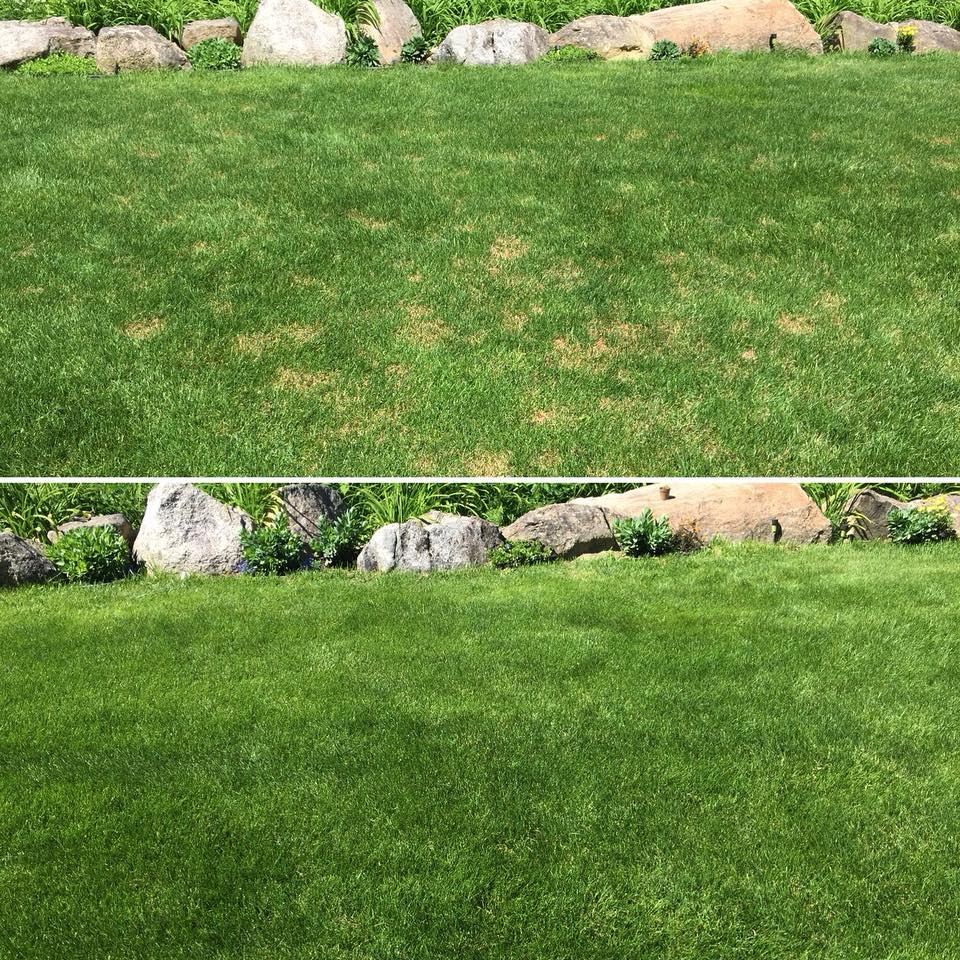 Expert Lawn Maintenance Bonaire GA Residents Trust
Some of our most popular landscaping services include:
Sod installation

Seeding

Rock installation

Flower installation

Sprinkler System Service

Water features

And more
As you can see, there are no limits on your creativity when you hire us to design your new landscape. After your landscape has been designed and installed, it's important to maintain it. With our Bonaire lawn service, you'll never have to worry about cutting your grass or keeping up with your garden again.
We Offer Lawn Mowing, Landscape Lighting, and Irrigation Services
We specialize in a vast range of landscape and lawn care services designed to assist commercial and residential property owners. Our team members have access to industry-leading tools and knowledge, which gives us the ability to handle any of your lawn care needs. Here at Trey's Lawn Service, we are proud to offer multiple services such as lawn care, landscape Bonaire, lawn maintenance in Bonaire, and Bonaire lawn service. If you have been searching for "Bonaire landscaping near me" or "Bonaire lawn care near me," look no further than Trey's Lawn Service!
If you're a residential or commercial property owner interested in our services, feel free to give us a call or fill out the form on our website to receive a free quote. We pride ourselves on verifiable results, customer satisfaction, and professional service standards. We can't wait to help you with lawn care or landscape lighting Bonaire services!
Call Us Today for a Free Quote!
We want to earn your business and turn you into a long-term customer.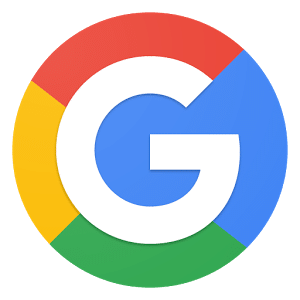 "I love Trey's Lawn Service! Trey and his team have been servicing my Olive Garden in Warner Robins for about a year. They are professional, and they listen to customer feedback. They work with you to build a plan that makes your landscaping look fabulous while meeting your budget needs. My only regret with Trey is that I didn't find him four years sooner!"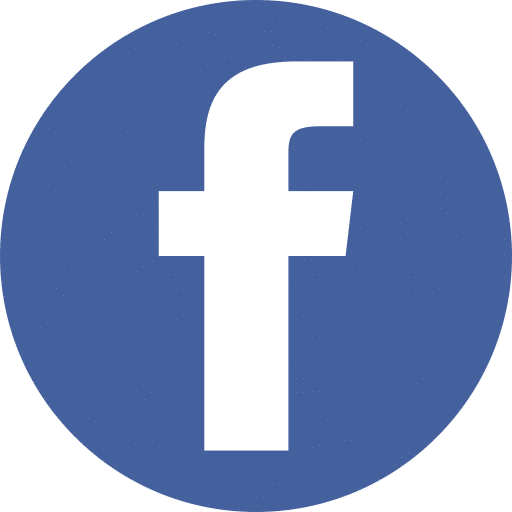 Trey's Lawn Service does an excellent job! They keep our shrubbery in great shape, our lawn looking beautiful, and they are very reliable.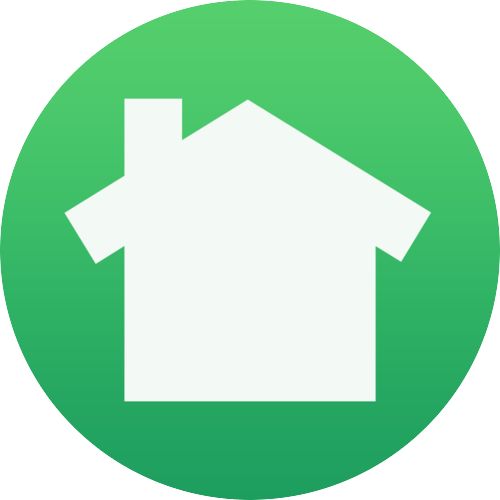 Trey's Lawn Service did a great job at a reasonable price in prepping and sodding our yard. My wife and I had wanted to have this done for several years and we are very happy that we chose Trey and his crew.
Call Today for Sprinkler System and Landscape Service in Bonaire
If you are searching for reliable and professional lawn care services in Bonaire, GA, get in touch with the experts at Trey's Lawn services! We look forward to providing you with our sprinkler system Bonaire or irrigation Bonaire GA services!